OWN the road ahead
Shannon Eusey discusses Beacon Pointe's journey from zero clients to having 140 employees nationwide and more than $9.5B AUM—a testament to the firm's dedication to superior service.
"You're either an entrepreneur or you're not. You need to be willing to take the risk."
Shannon Eusey
CEO
Beacon Pointe Advisors
For more information, visit Working With Us.
Transform for the future
Hear from today's innovative financial advisors to get insights and perspectives on the independent landscape, and learn how you may take your business forward.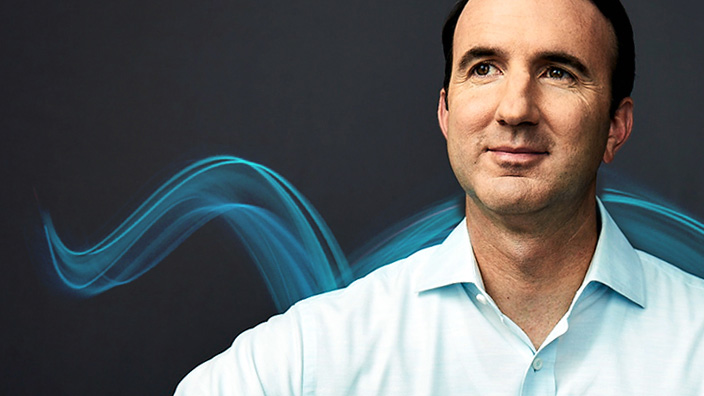 Hear how Darren Henderson and his partners broke away from wirehouses to create a firm that offers high-net-worth investors more value—including holistic advice and alternative investments.
Darren Henderson
Founding Partner
Corient Capital Partners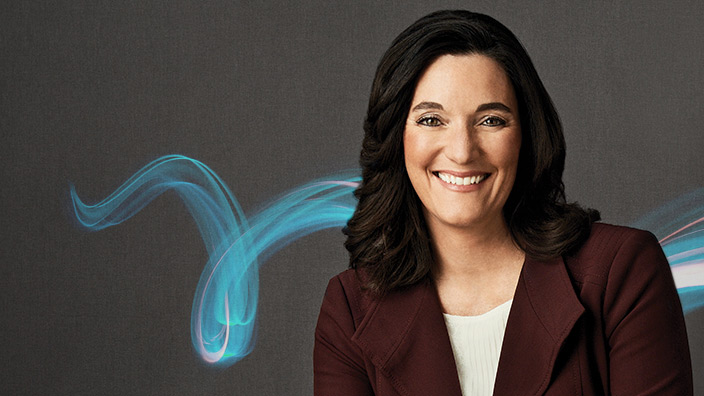 Amy Webber gives her insights on how firms need to provide more value by embracing "purposeful transformation" in order to be future-ready.
Amy Webber
President and CEO
Cambridge Investment Research, Inc.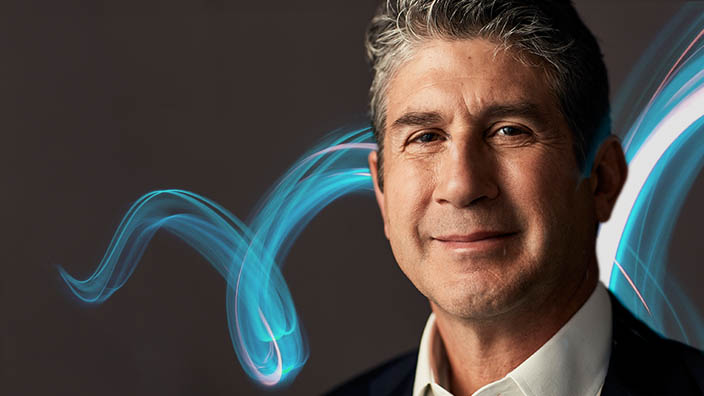 Watch Rhomes Aur discuss how harnessing digital advice helped his firm grow and differentiate amid a shifting financial landscape.
Rhomes Aur
CEO, FTB Advisors, Inc.
EVP, First Tennessee Bank
Take your first step
Learn what you can do right now to begin your unique journey toward independence.
Get started now
Focused on your success
We take the time to fully understand your business needs and goals, and we provide solutions to help ensure that you're equipped with the resources, support, and thinking to help drive meaningful results. Please select from below for more information.
A closer look at going independent
Get our latest eBook, Exploring Your Path to Independence, to help you learn more about your options—and how we can help you along the way.
Get eBook