DEFY the status quo
Amy Webber gives her insights on how firms need to provide more value by embracing "purposeful transformation" in order to be future-ready.
Hear Amy Webber talk about how Cambridge Investment Research is navigating the changing landscape and transforming for the future.
"In today's complex business environment, it's important to be more innovative and open minded. Challenge accepted."
Amy Webber
President & CEO
Cambridge Investment Research, Inc.
For more information, visit Working With Us.
Transform for the future
Hear from today's innovative financial advisors to get insights and perspectives on the independent landscape, and learn how you may take your business forward.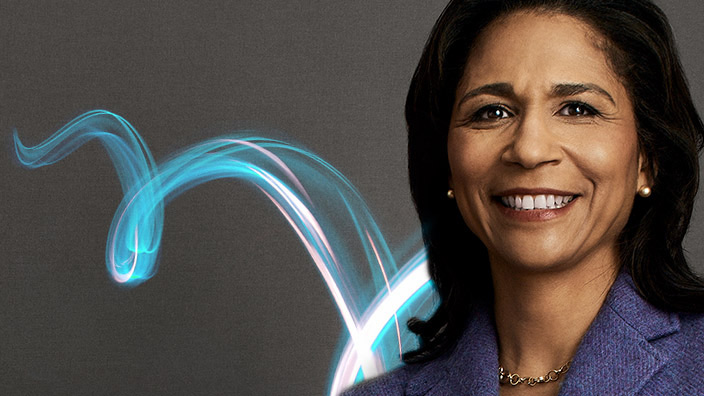 Salene Hitchcock-Gear speaks about the importance of technology and how it supports Prudential Advisors' mission to help every individual meet their unique financial goals.
Salene Hitchcock-Gear
President
Individual Life Insurance and Prudential Advisors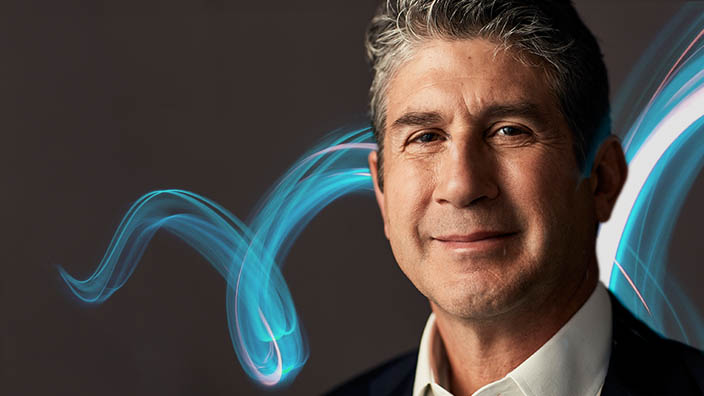 Watch Rhomes Aur discuss how harnessing digital advice helped his firm grow and differentiate amid a shifting financial landscape.
Rhomes Aur
CEO, FTB Advisors, Inc.
EVP, First Tennessee Bank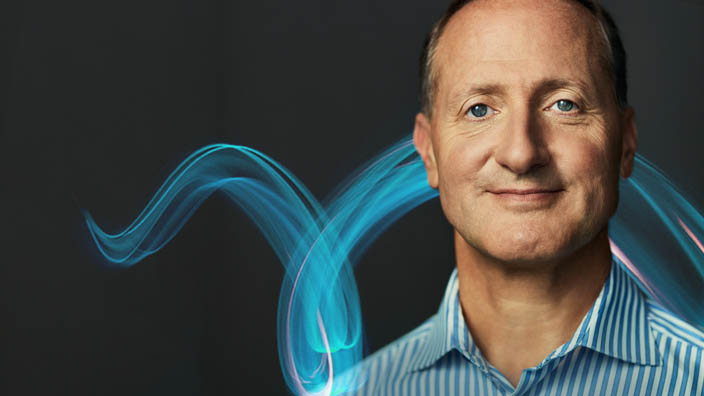 Hear how Paul Pagnato fulfilled his lifelong dream of becoming an entrepreneur and how his foresight led him to focus on serving the sophisticated needs of family offices.
Paul Pagnato
Founder & CEO, PagnatoKarp
Co-chairman & Chief Visionary Officer, Cresset
Take your first step
Learn what you can do right now to begin your unique journey toward independence.
Get started now
Focused on your success
We take the time to fully understand your business needs and goals, and we provide solutions to help ensure that you're equipped with the resources, support, and thinking to help drive meaningful results. Please select from below for more information.
A closer look at going independent
Get our latest eBook, Exploring Your Path to Independence, to help you learn more about your options—and how we can help you along the way.
Get eBook