RISE above the rest
Watch Rhomes Aur discuss how harnessing digital advice helped his firm grow and differentiate amid a shifting financial landscape.
Hear Rhomes Aur talk about how FTB Advisors harnessed technology to transform and differentiate itself in a shifting
"The key to our business is advice. How we combine technology and our advisors to deliver advice sets us apart."
Rhomes Aur
CEO, FTB Advisors, Inc.
EVP, First Tennessee Bank
For more information, visit Working With Us.
Transform for the future
Hear from today's innovative financial advisors to get insights and perspectives on the independent landscape, and learn how you may take your business forward.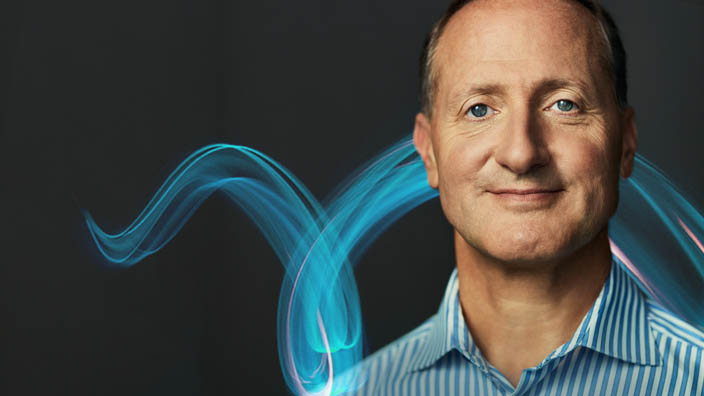 Hear how Paul Pagnato fulfilled his lifelong dream of becoming an entrepreneur and how his foresight led him to focus on serving the sophisticated needs of family offices.
Paul Pagnato
Founder & CEO, PagnatoKarp
Co-chairman & Chief Visionary Officer, Cresset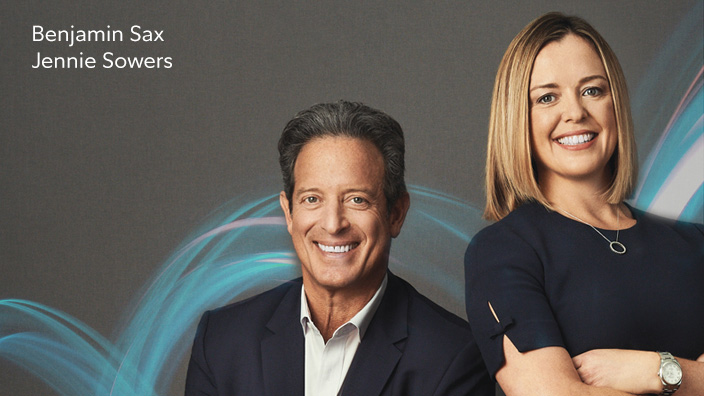 Hear how KORE's multigenerational approach to wealth management and commitment to innovation helped it create a luxury destination to serve its ultra-high-net-worth clients.
Benjamin Sax, Partner
Jennie Sowers, Partner
KORE Private Wealth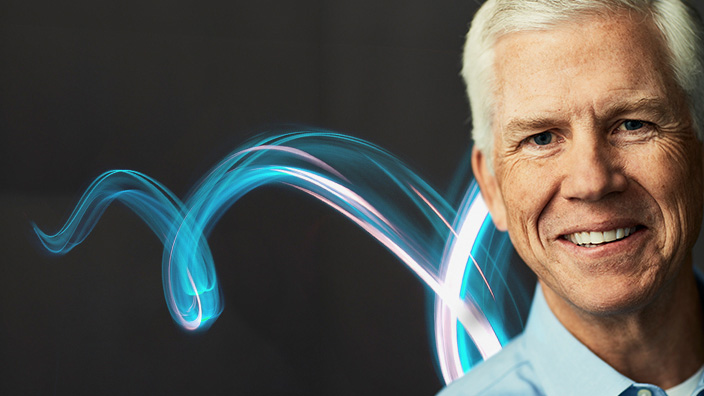 Michael Farr shares his insights on going independent and becoming an entrepreneur—and how passion, innovativeness, and creativity can lead the way.
Michael Farr
CEO & Founder
Farr, Miller & Washington
Take your first step
Learn what you can do right now to begin your unique journey toward independence.
Get started now
Focused on your success
We take the time to fully understand your business needs and goals, and we provide solutions to help ensure that you're equipped with the resources, support, and thinking to help drive meaningful results. Please select from below for more information.
A closer look at going independent
Get our latest eBook, Exploring Your Path to Independence, to help you learn more about your options—and how we can help you along the way.
Get eBook