Practice Management & Consulting
At Fidelity Institutional, our goal is simple: to help you build a successful, future-ready business. By staying on top of trends and industry changes, we constantly evaluate the market to see what's coming next — and where your business is headed.
Starting with a conversation
We want to get to know you, and we take the time to listen so that we can better understand what success means to you and your firm. We'll examine where you're coming from, where you want to go, what's working, and what isn't. We're here to not only help you meet your goals, but to surpass your expectations.
A diagnostic approach
Our approach is grounded in fact-based research and insights, including our extensive benchmarking program. We believe data helps drive good decisions, and we'll work with you to help you understand how your firm is performing against your peers — then devise a strategy to take you further.
How do we help you stay ahead of the future-ready landscape?
Our commitment to innovation is our passion, and helps us uncover and provide the best insights from our clients, the industry, and the Fidelity organization. Our practice management approach is never static — it's constantly adapting and responding to your clients' needs and today's shifting landscape.
A future-ready path
You can rely on our Five Fundamentals of a Future-Ready Firm to provide a solid foundation for helping you grow and transform your business.
Featured thought leadership topics
Our clients discuss how they're navigating their businesses amid today's shifting landscape.
Meet the team
Your success depends on working with the best people — that's why our team is made up of the most talented and dedicated individuals in their field, including an in-house market research group. Our experienced associates have firsthand knowledge of and experience with all facets of the industry, and can offer you unique insights and perspectives.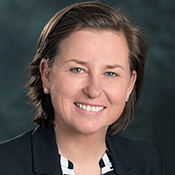 Tricia Haskins
VP, Practice Management & Consulting
With more than 20 years' experience in financial services, Tricia leads a consulting team focused on helping advisors leverage technology to evolve their businesses, and take advantage of current trends impacting the industry.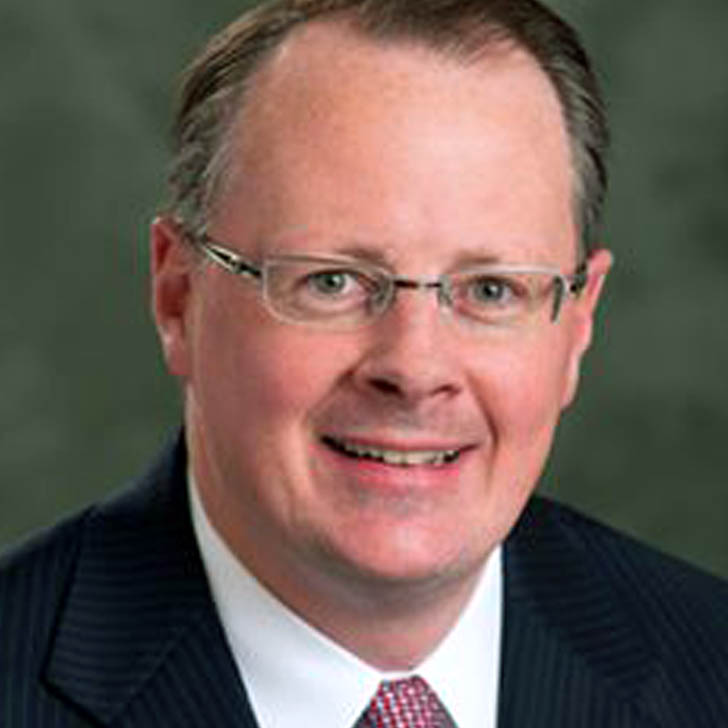 Charlie Phelan
VP, Practice Management & Consulting
Charlie leads a team of consultants dedicated to helping broker-dealer and registered investment advisor clients leverage Fidelity to evolve their businesses and drive transformational change. A seasoned professional, Charlie has more than 20 years' experience in financial services.
Information provided in this document is for informational and educational purposes only. To the extent any investment information in this material is deemed to be a recommendation, it is not meant to be impartial investment advice or advice in a fiduciary capacity and is not intended to be used as a primary basis for you or your clients' investment decisions. Fidelity and its representatives may have a conflict of interest in the products or services mentioned in this material because they have a financial interest in them, and receive compensation, directly or indirectly, in connection with the management, distribution, and/or servicing of these products or services, including Fidelity funds, certain third-party funds and products, and certain investment services.
The use of the term "advisor(s)" throughout this site shall refer to both investment advisors and broker dealers as a collective term.