Client Focus
Drive growth by targeting the right clients with the right offering for them, and modifying your approach as investor needs change.
Marketing & Business Development

Drive Growth with Smart Marketing & Business Development Strategies

Todays' firms need to take steps to stand apart from others — and avoid getting lost in what's becoming a highly competitive marketplace. Our Marketing & Business Development resources can help you create a unique and compelling firm story that sets you apart from the competition, and offers insights and actionable approaches to take your client acquisition strategies to a new level.

Learn More

Client Experience

Evaluate and understand your clients' unique needs

Segmentation exercises can help you classify your business into subsets, to better understand unique client needs so that you can improve the way you serve them — and even identify clients that may not be a good fit for your firm. Listening posts can inform how you change your engagement model over time to stay in demand.

Learn More

New Business Opportunities

Expand your reach by targeting growing market segments

The changing investor landscape may provide you with the opportunity to grow your client base and AUM by serving different segments of the market such as NextGen investors and high-net-worth women. With the help of Fidelity's investor insights, consider creating a well-defined plan of action to target these and other groups.

Learn More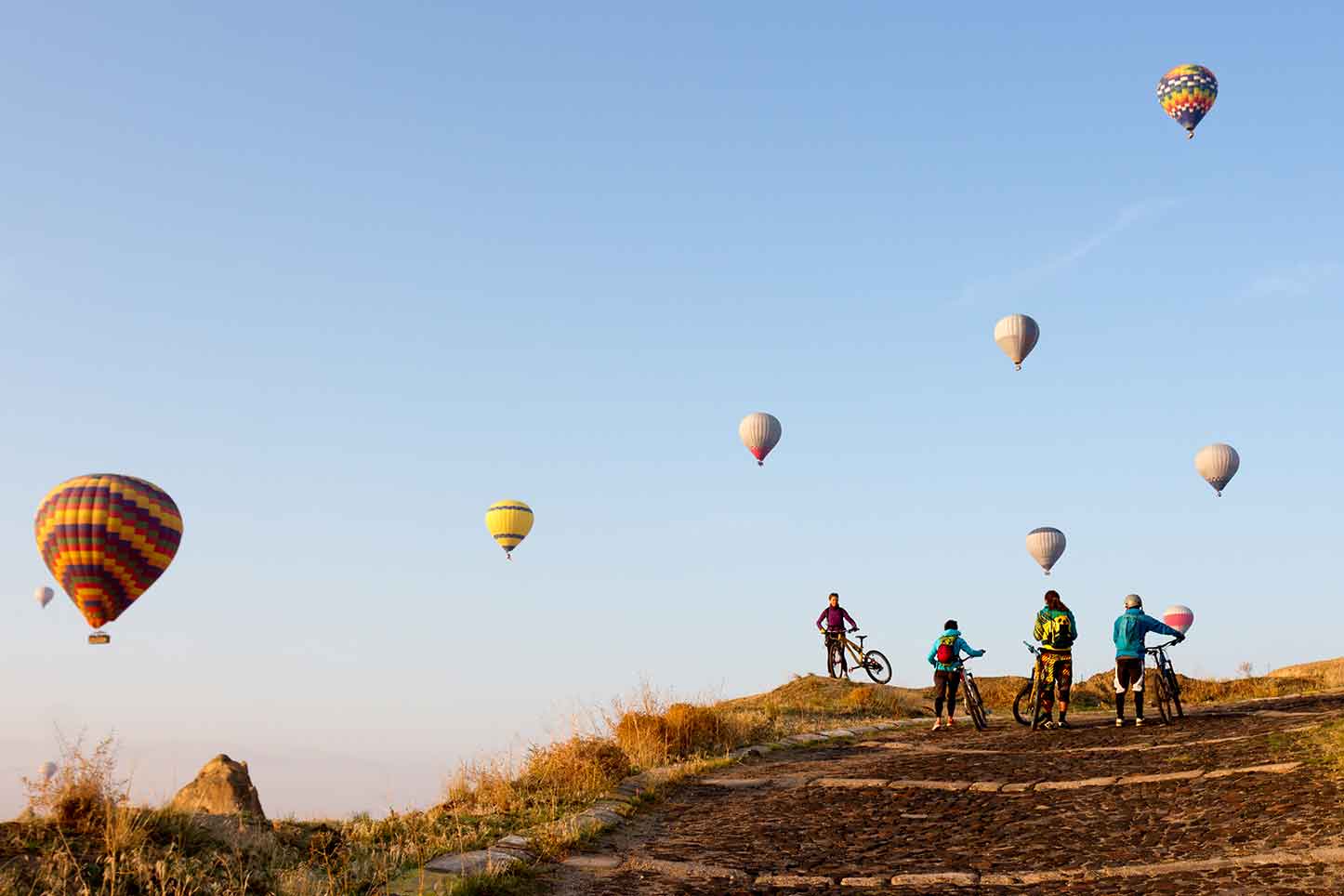 Stressed millionaires ranked their advisors lower when it came to understanding needs.
Fidelity's Millionaire Outlook 2019 found that the quality of advisor relationships can play a role in the well-being of investors.
Read now