Fidelity Institutional®
Advisory Solutions
Fidelity Institutional's end-to-end investment management solutions can help meet your firm's enterprise needs and help your financial advisors and representatives serve more investors.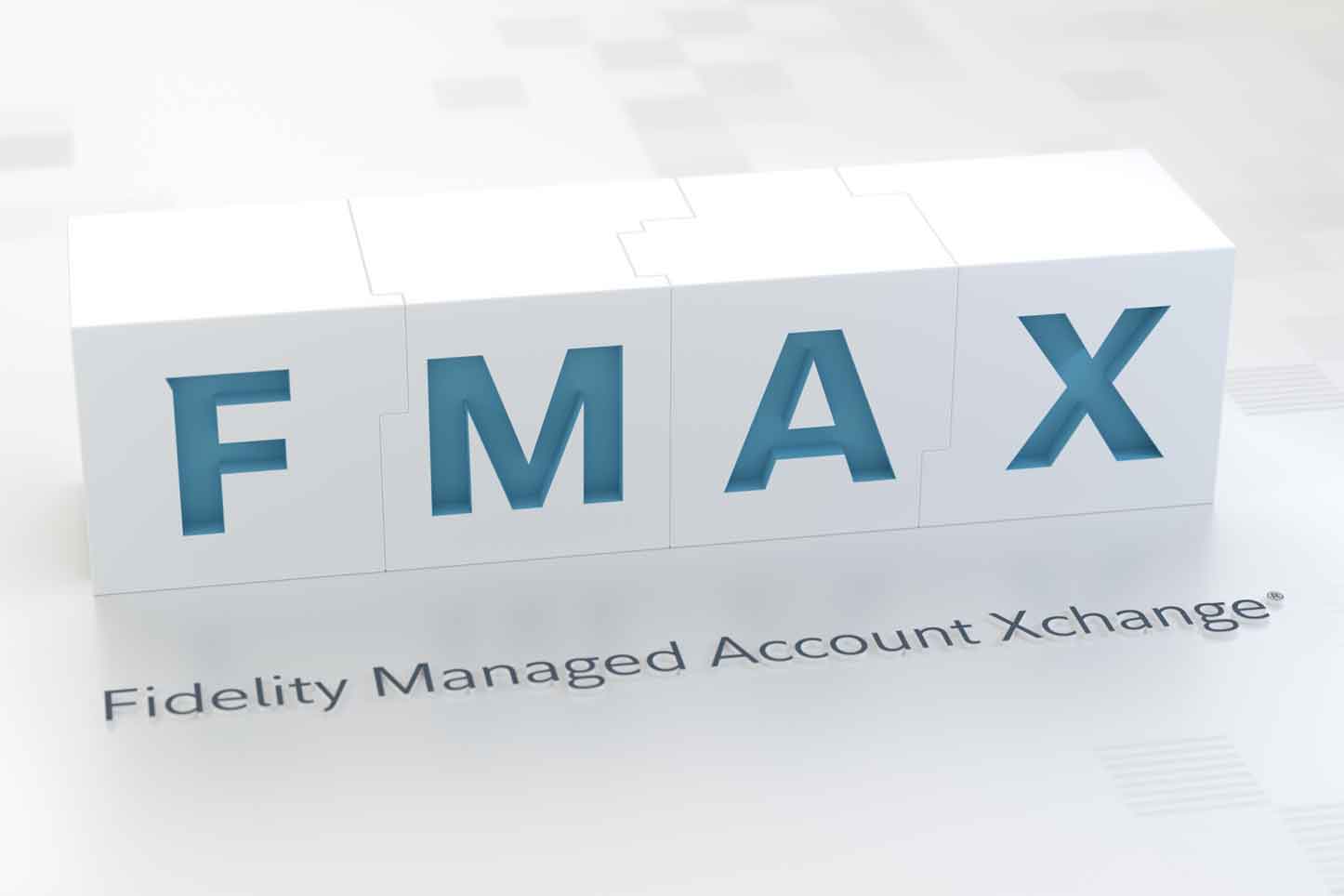 A comprehensive wealth management platform sponsored by Fidelity Institutional Wealth Adviser LLC, a registered investment adviser — combining access to Fidelity and other 3rd party investment managers, industry leading planning tools and technologies with Fidelity-led service and support into a simplified wealth advisory experience.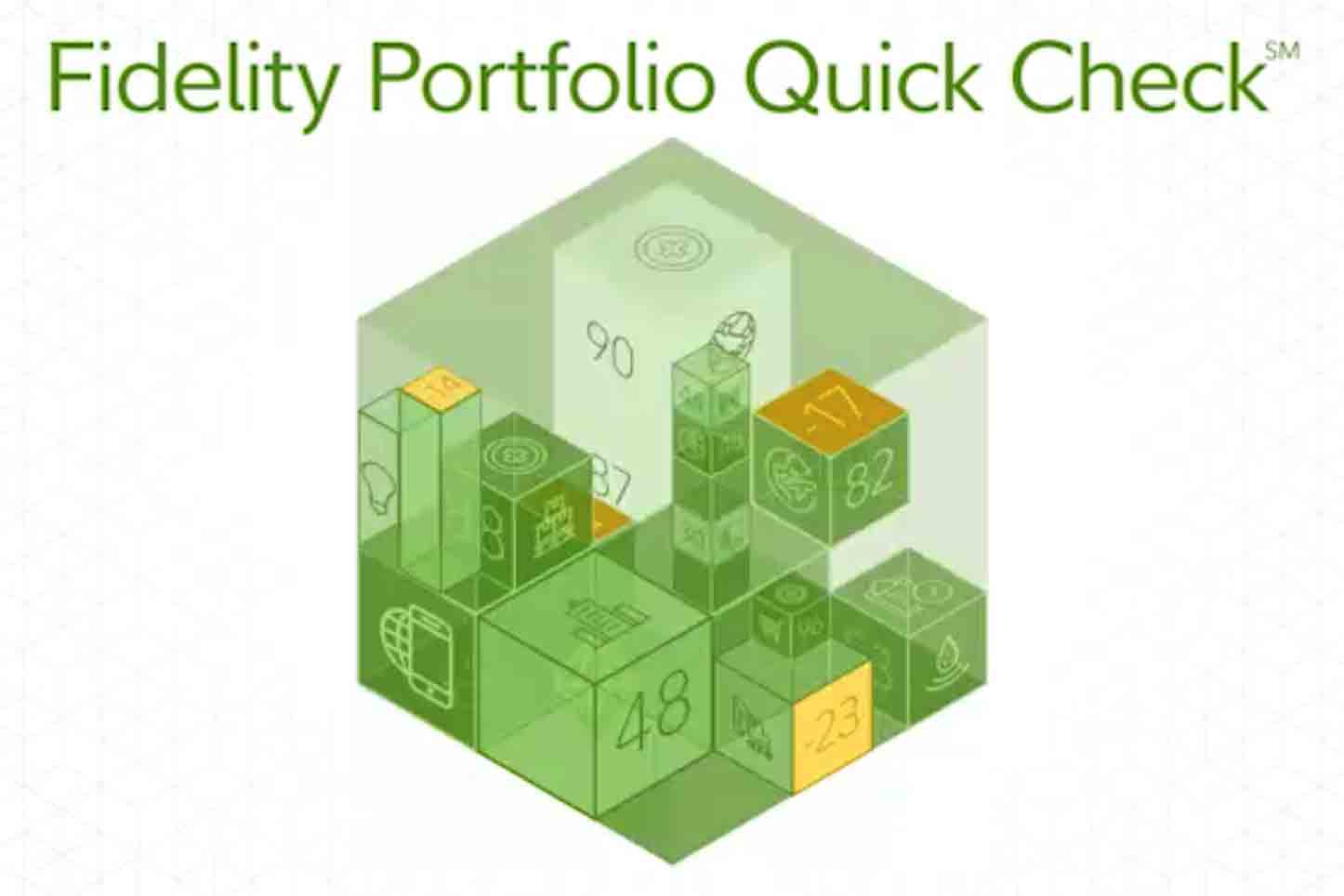 Analyze, compare, and optimize your investment strategy in minutes with an on-demand portfolio construction tool designed to give you quick, actionable insights to help improve your portfolio.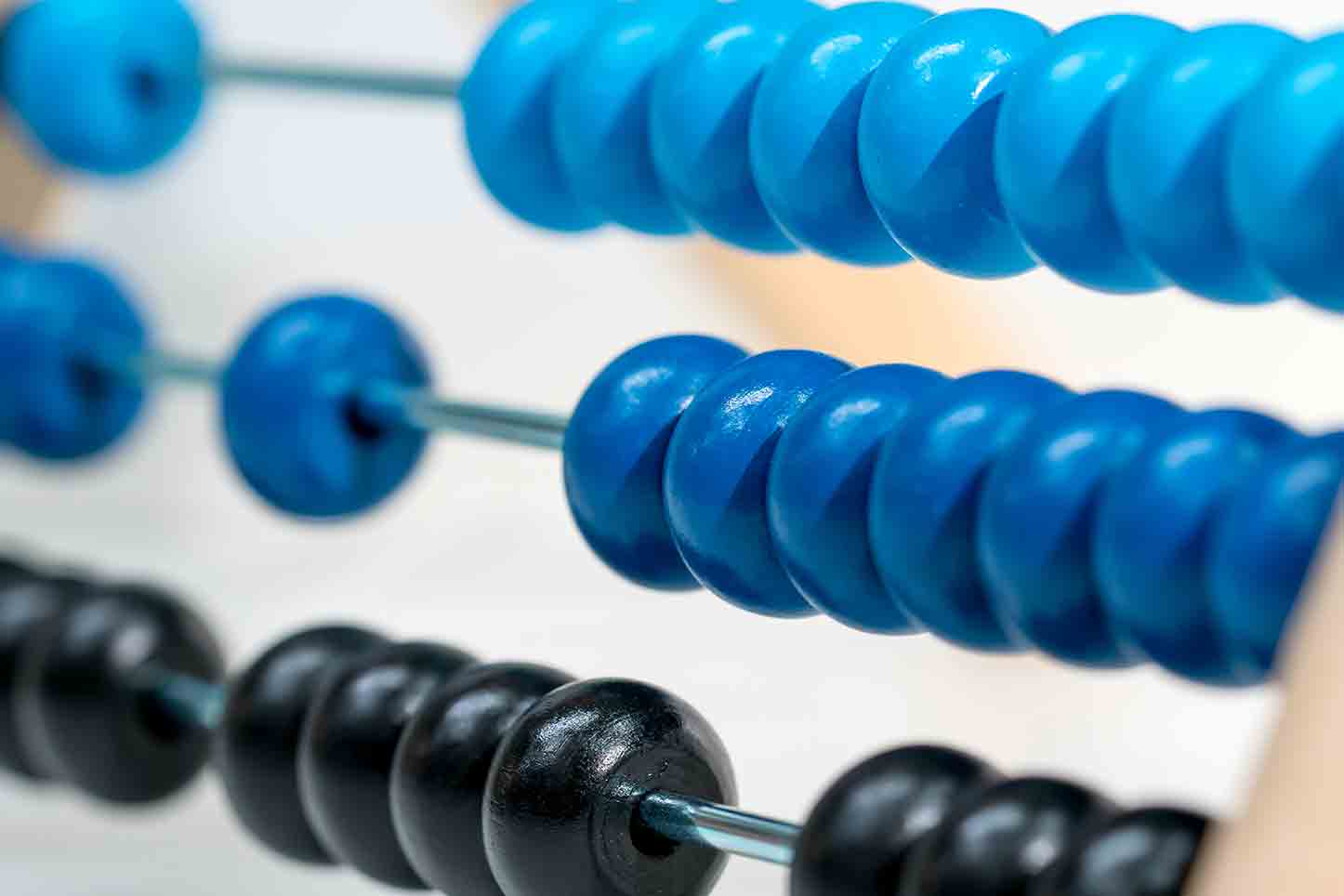 Support your firm's distinct investment strategies with a flexible portfolio construction and management tool.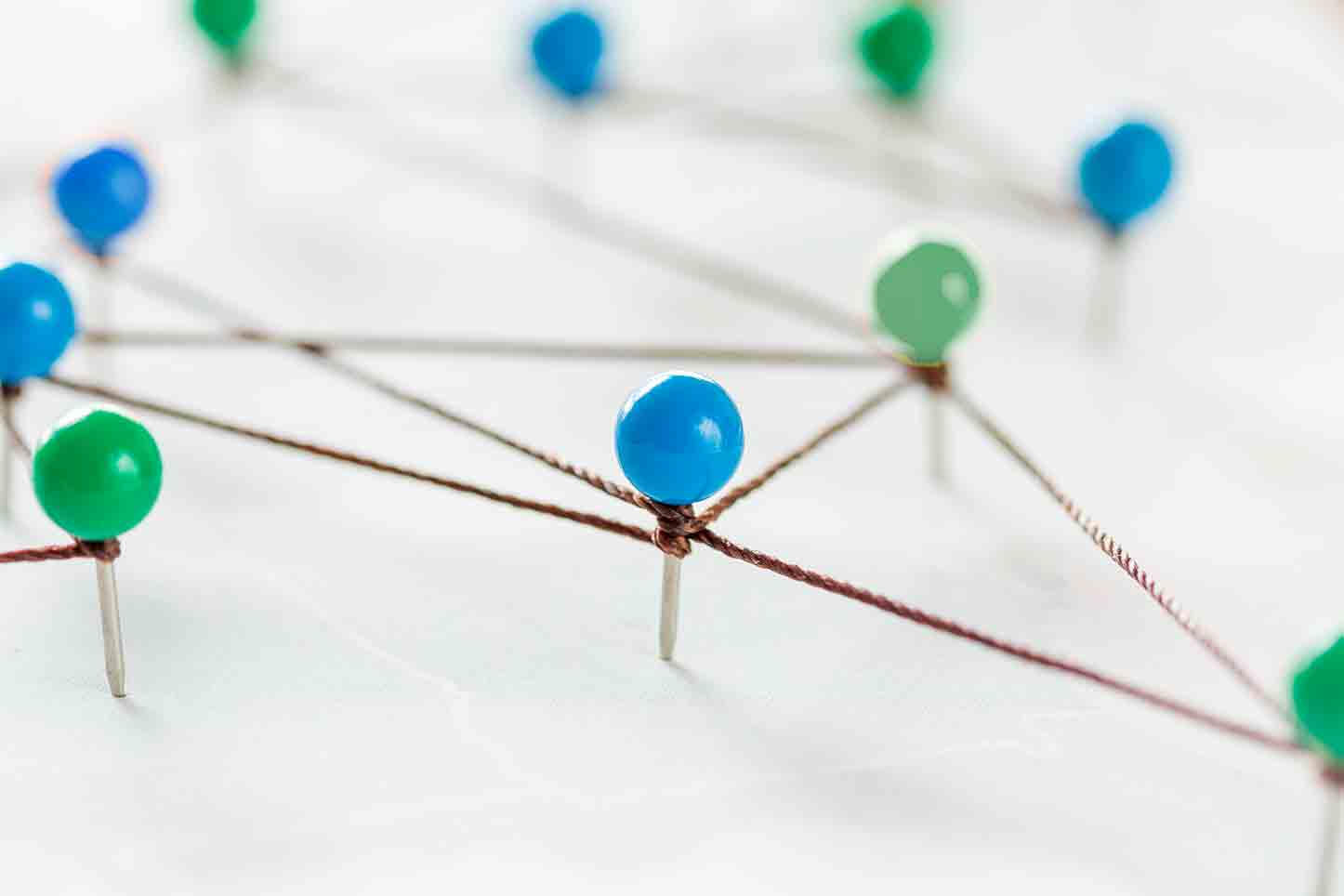 Gain access to institutional investment managers who provide active portfolio management design to help meet their firms' needs, including greater tax* efficiency and control over their investments.
Benefits of Fidelity Institutional® Advisory Solutions
Flexible and modular
Efficient investment management support
Integrated with Wealthscape
*Fidelity does not provide legal or tax advice. Consult an attorney or tax professional regarding your specific situation.