Fidelity Portfolio Quick Check®
Analyze, compare and optimize your investment strategy in minutes
Build stronger portfolios with our digital diagnostic tool
Fidelity Portfolio Quick Check is an on-demand portfolio construction tool designed to give you quick, actionable insights to help improve your portfolio.
An on-demand digital portfolio construction tool.
Analyze your investment strategy and showcase its impact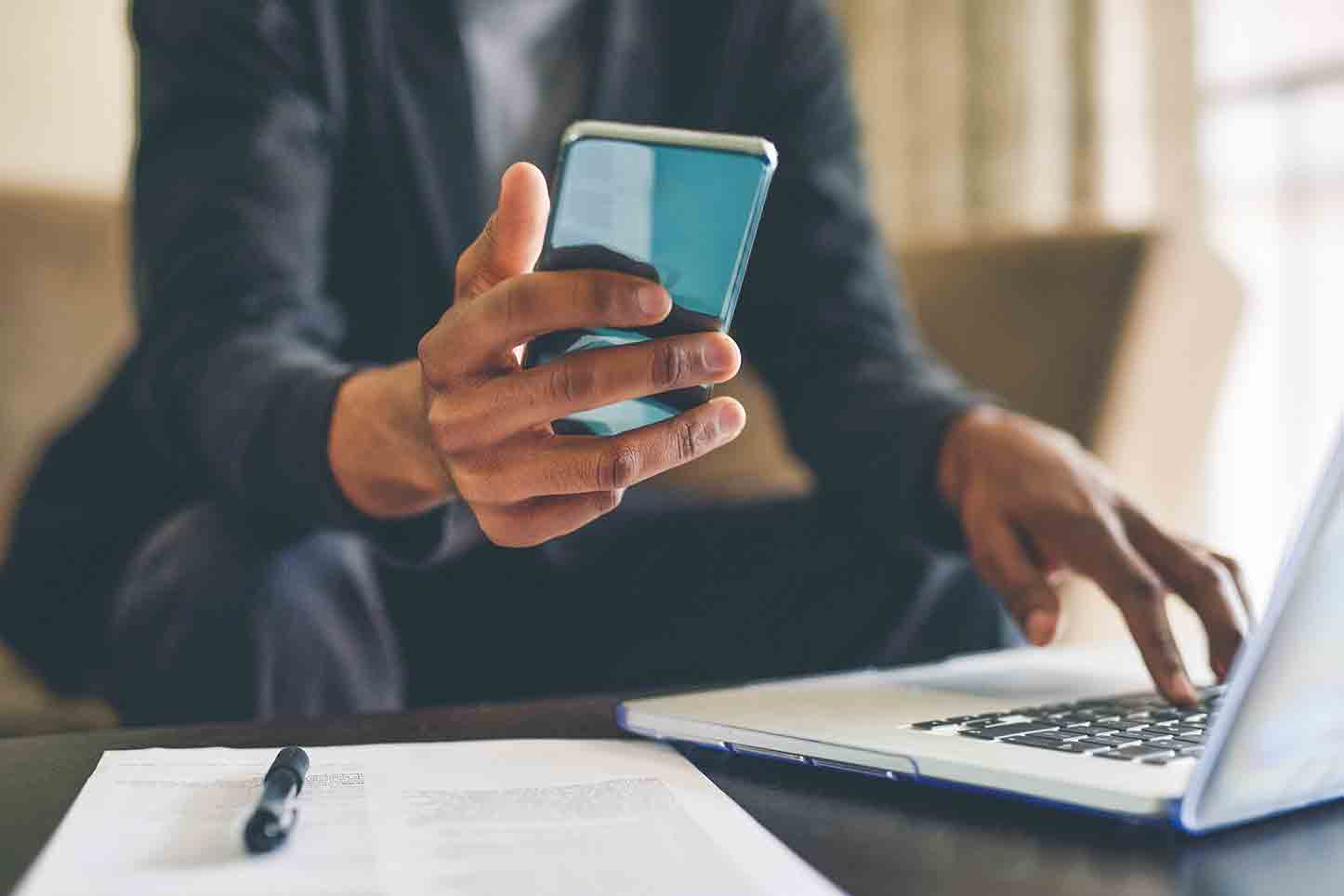 Quick Portfolio Diagnostics
Understand your portfolio's style and sector exposures, correlations among funds, and various risk and return measures.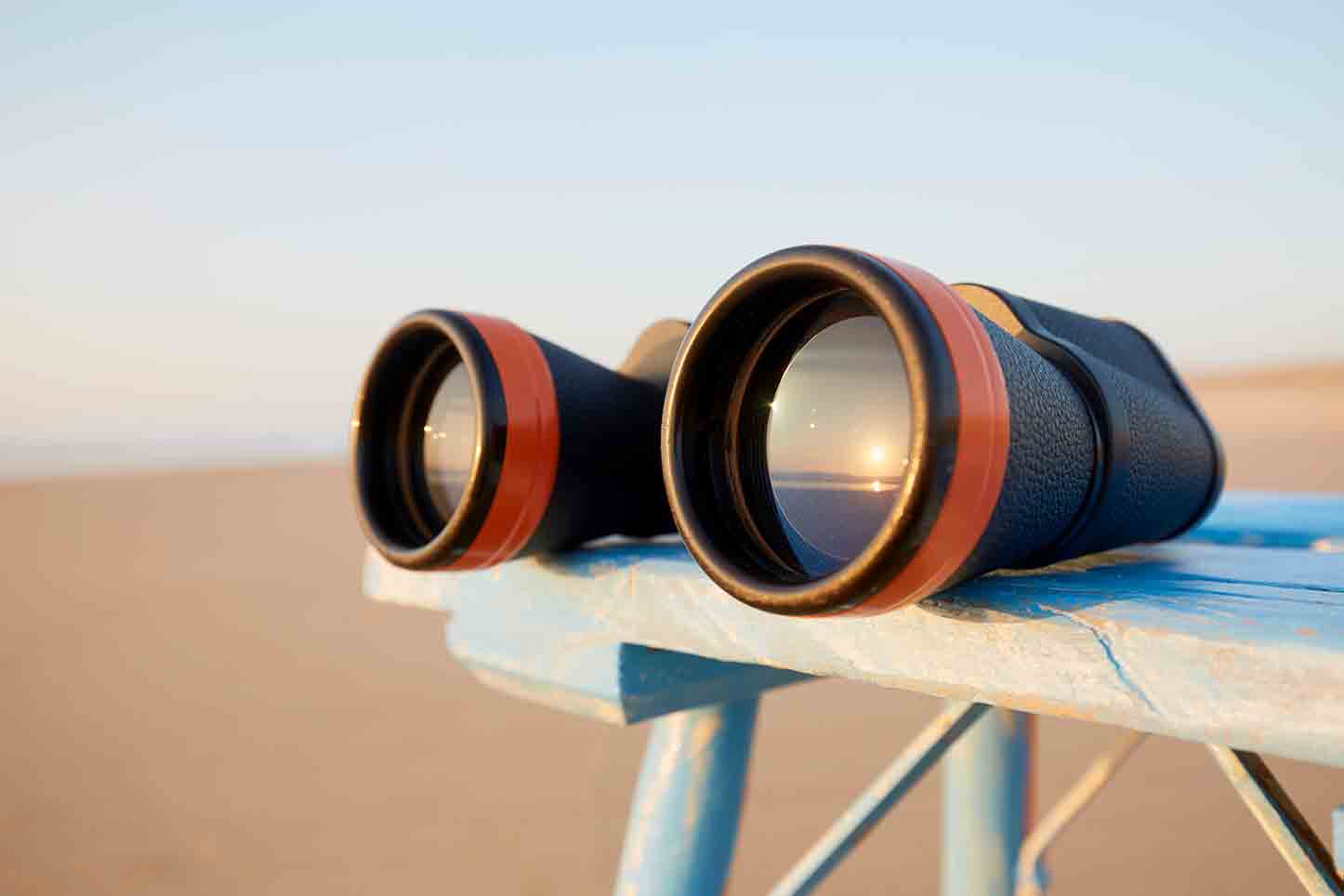 Tailored & Actionable Insights
Discover opportunities to improve your portfolio through analytics paired with Fidelity's thought leadership and proprietary insights.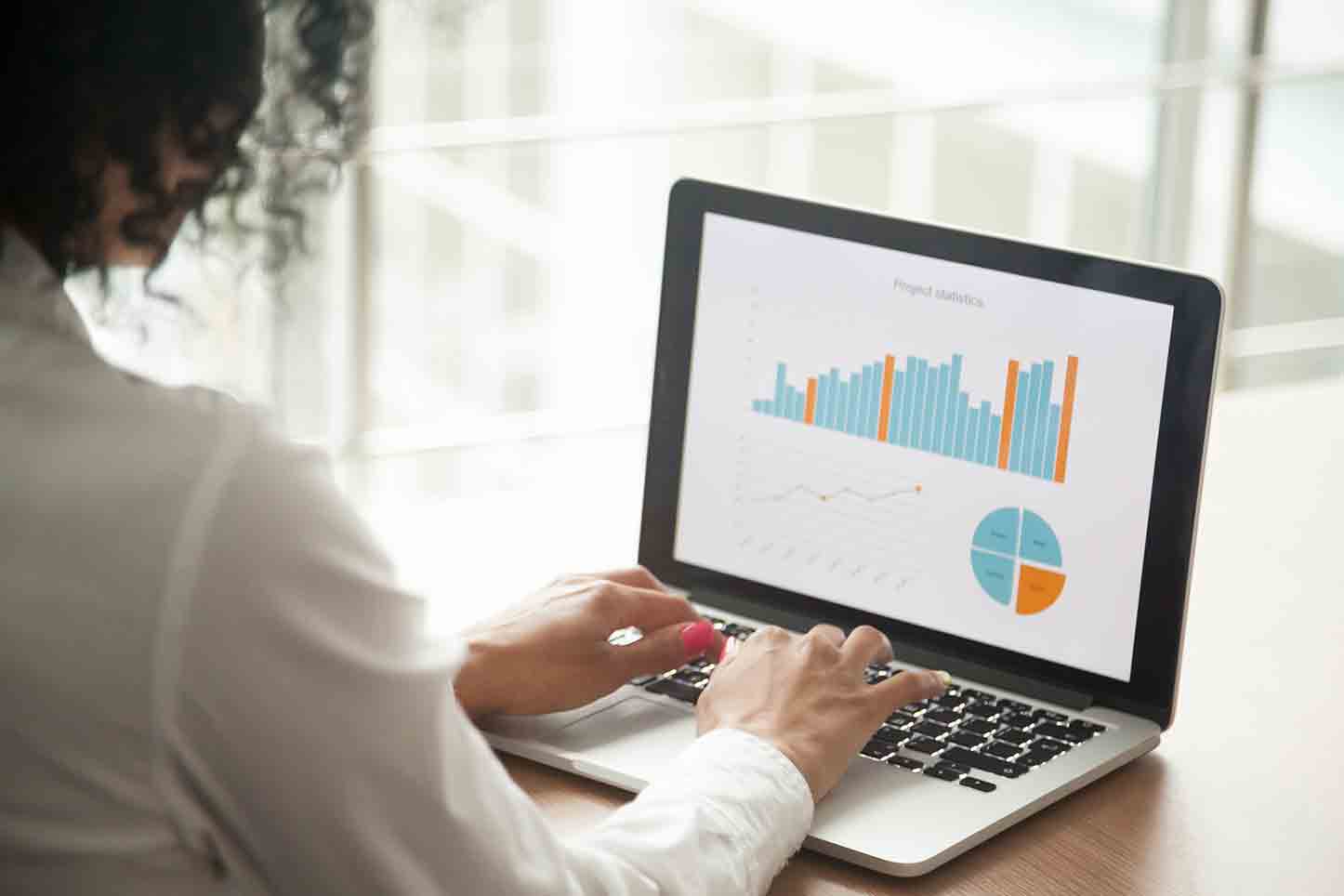 Customizable Reports & Rich Analytics
Demonstrate the difference your investment strategy makes with customizable reports featuring engaging analytics and charts that you can access at any time.
Simple and seamless portfolio reviews
Start reviewing your portfolios in three easy steps — now available on the WealthscapeSM platform.
Upload Your Portfolio
Quickly add actual or hypothetical portfolios
Choose Your Benchmark
Choose the model portfolio you want to compare against
Get Instant Insights
Access and save a custom report diagnosing opportunities to improve your portfolio
Fidelity Institutional Wealth Adviser LLC ("FIWA") is a registered investment adviser and an indirect, wholly owned subsidiary of FMR LLC. FIWA is the sponsor of the Fidelity Managed Account XchangeSM program ("FMAX" or the "Platform"). FMAX is a comprehensive wealth management platform consisting of advisory tools, programs and services, and investment products from Fidelity and other leading asset managers. Some services are provided by affiliated and unaffiliated 3rd parties. FMAX offers robust Fidelity service & support and a simplified client experience. FMAX provides investment advisory and platform services for a fee. FMAX is offered by FIWA, an affiliate of Fidelity Brokerage Services LLC and National Financial Services LLC. Members NYSE, SIPC. The FMAX Platform is not a brokerage product.
Fidelity InstitutionalSM(FI) provides investment products through Fidelity Distributors Company LLC; clearing, custody, or other brokerage services through National Financial Services LLC or Fidelity Brokerage Services LLC, Members NYSE, SIPC; and institutional advisory services through Fidelity Institutional Wealth Adviser LLC.