Match innovation with consultation
FMAX helps make portfolio construction and consultation easier with industry-leading investment vehicles matched with access to world-class consultants. It's the all-in-one wealth management platform designed to help you increase efficiency, improve client outcomes, and ultimately drive growth.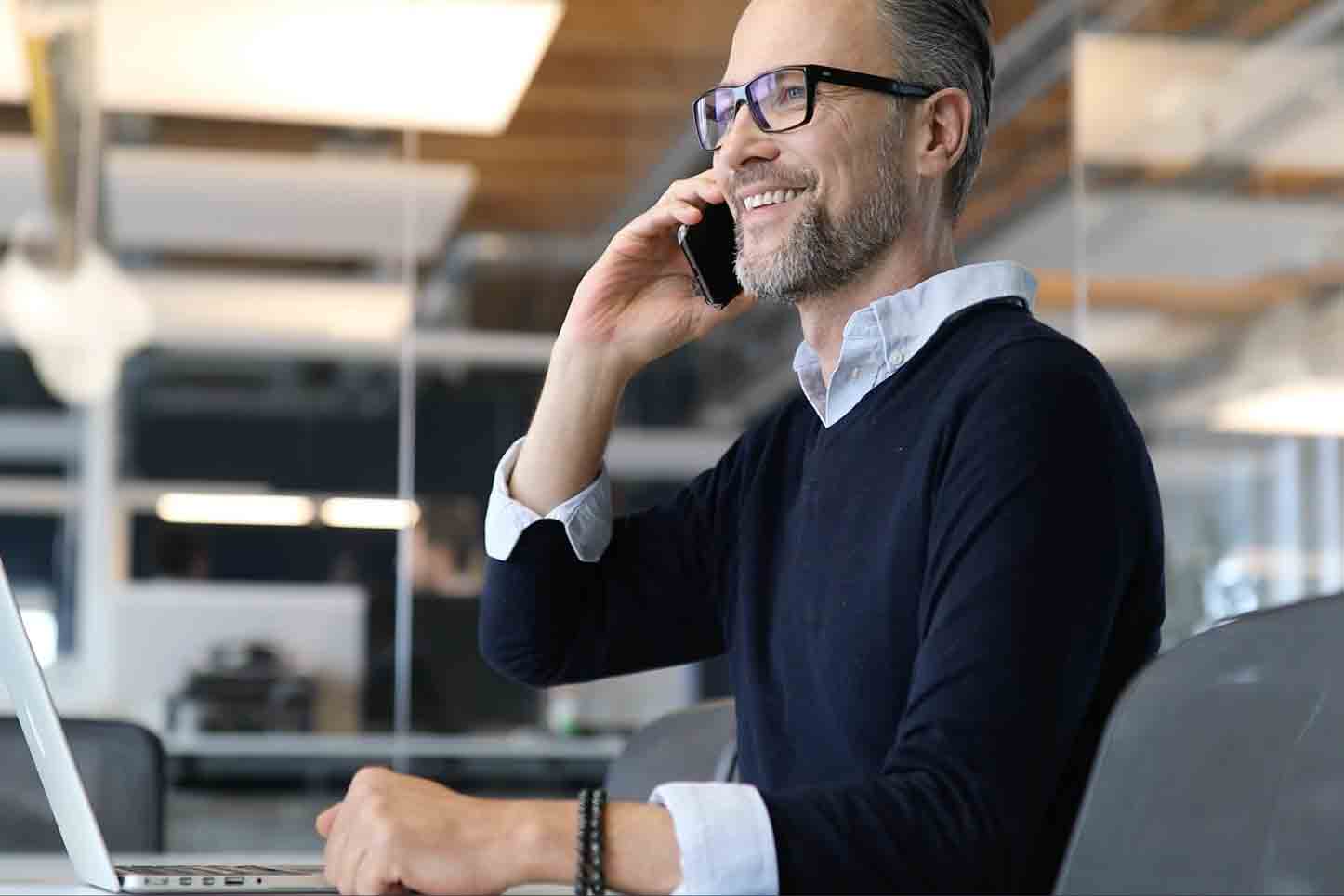 Simplified wealth advisory experience
Fidelity makes it easy right from the start. Our consultation starts right at deployment, helping advisors to hit the ground running.
Single point of contact for all inquiries and issue resolutions
Streamlined contracting process
Open architecture investment lineup supports outsourcing of investment management or self-serve operation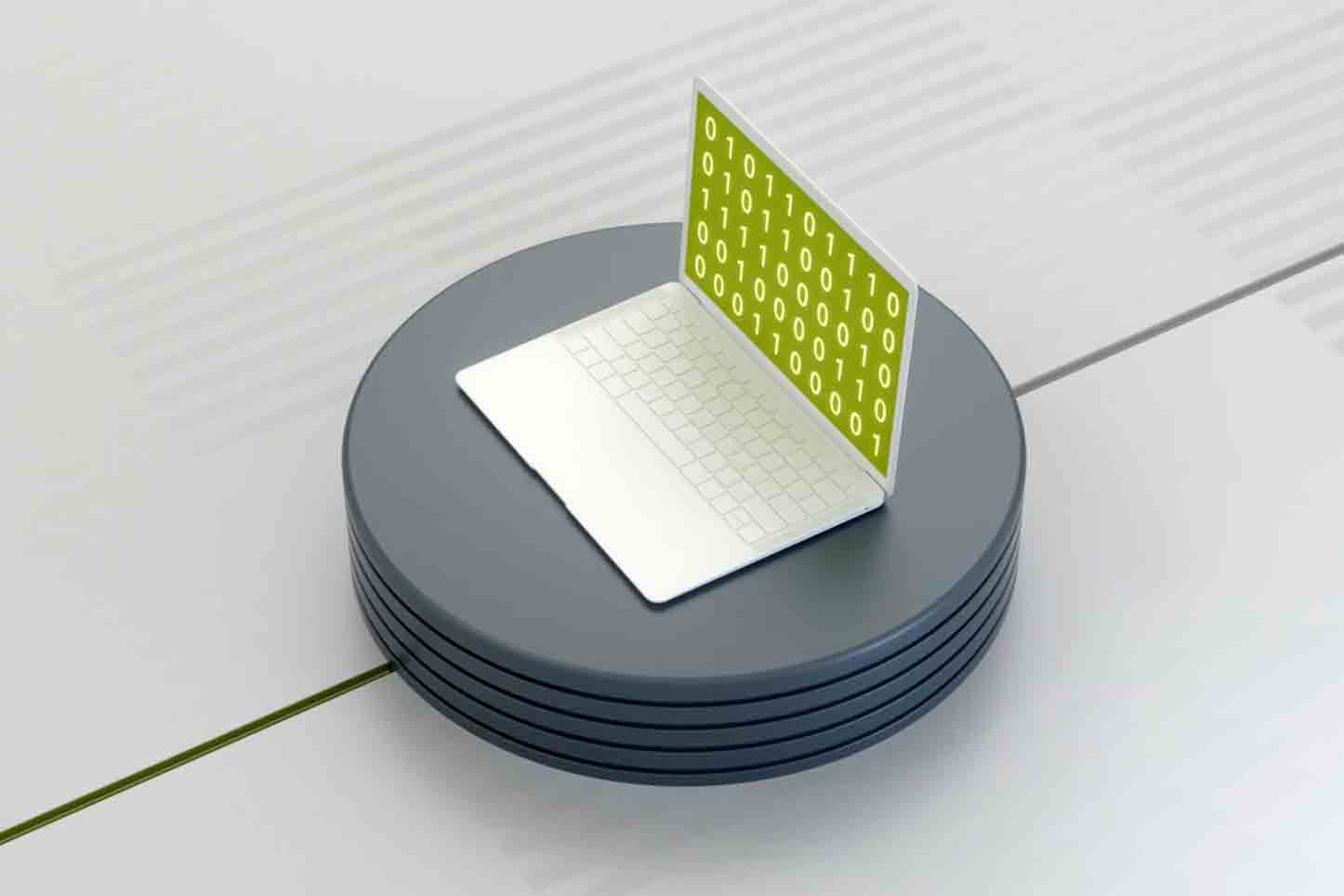 Integrated leading technologies
Our leading planning, managed account, and brokerage technologies help enable efficient planning-to-action workflows.
Reduced manual processes and administrative tasks can minimize human error and help advisors focus on higher-value activities
Industry-leading integrations with eMoney® support a planning-to-action workflow, increasing efficiency
Flexible architecture with multiple front doors: Fidelity WealthscapeSM, eMoney®, or other client-specific portals
Streamlined, integrated workflow with the service and support to put your plan into action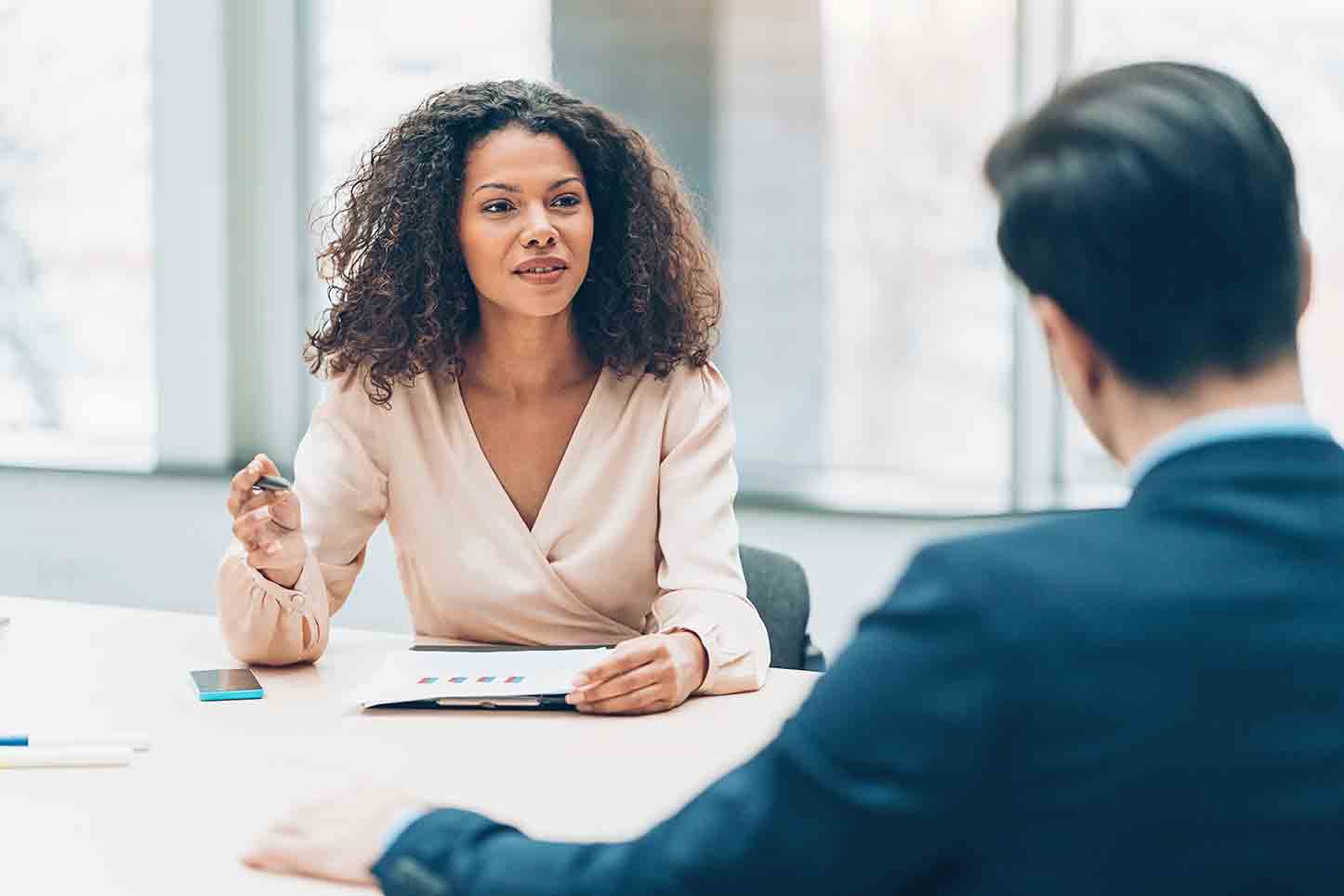 Advisory consultant
Fidelity-led service and support provide access to world-class consultants, proprietary research, and customized portfolio guidance to help advisors drive better client outcomes. Here's how our consultants can help:
Consult on how to optimize FMAX in your practice
Drive awareness of available investment solutions
Reach out to dedicated Fidelity associates aligned by region
See the FMAX difference for yourself.
Fidelity Institutional Wealth Adviser LLC ("FIWA")® is a registered investment adviser and an indirect, wholly owned subsidiary of FMR LLC. FIWA is the sponsor of the Fidelity Managed Account XchangeŽ program ("FMAX" or the "Platform"). FMAX is a comprehensive wealth management platform consisting of advisory tools, programs and services, and investment products from Fidelity and other leading asset managers. Some services are provided by affiliated and unaffiliated 3rd parties. FMAX offers robust Fidelity service & support and a simplified client experience. FMAX provides investment advisory and platform services for a fee. FMAX is offered by FIWA, an affiliate of Fidelity Brokerage Services LLC, Members NYSE, SIPC and National Financial Services LLC. The FMAX Platform is not a brokerage product.