FMAX offers personalized service and access
FMAX combines end-to-end technology with access to some of the greatest minds and investment acumen that Fidelity has to offer. We deliver consolidated proprietary research, ratings, and due diligence as well as original insights to give advisors a powerful resource to turn to.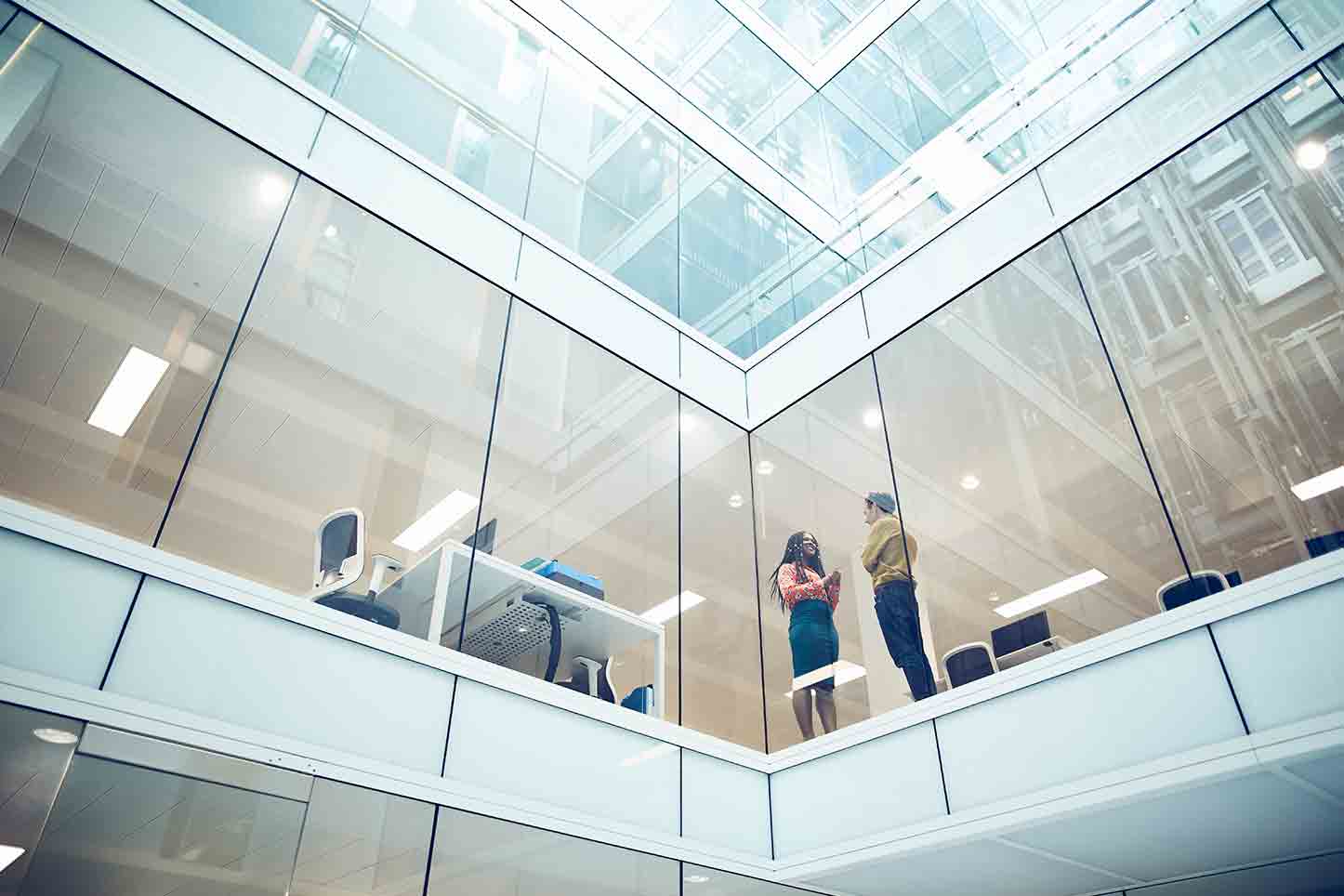 Open architecture approach
We expect the FMAX open architecture approach will benefit advisors and firms in several ways:
Portfolio construction flexibility—investment options that empower advisors to either create their own portfolios or selectively outsource as they see fit
Operational flexibility—use FMAX as an end-to-end platform, or access its investment consulting and tools to fill in gaps, expand your offerings to clients, and relieve fiduciary burdens
Curated investment lineup—"best-in-breed" asset managers who can consider objectives, risks, return expectations, and investment policy and term sheet review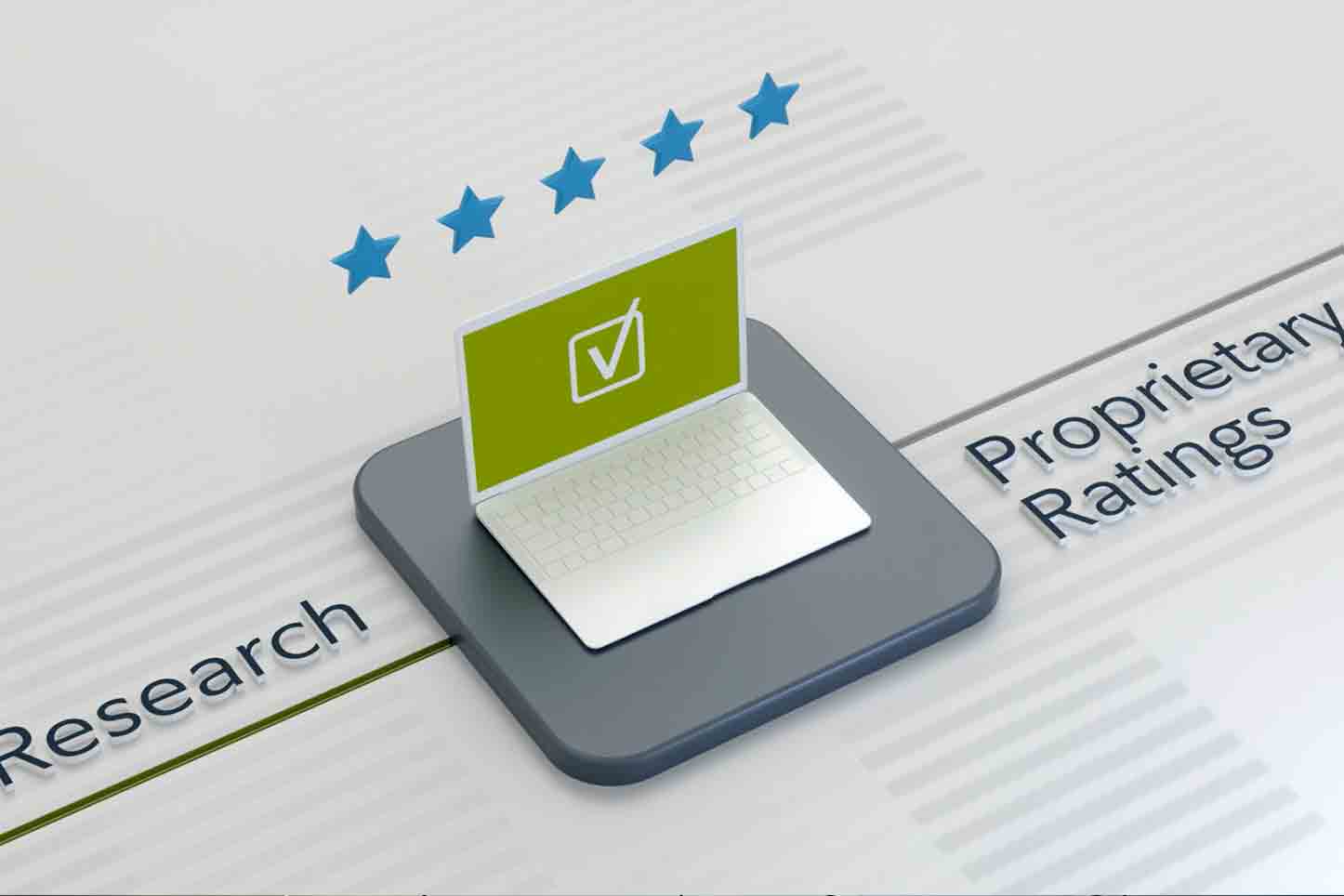 Research and due diligence
FMAX provides access to proprietary research, due diligence, and actionable insights sourced from real-life interactions with investors of all types.
Proprietary research—industry-leading qualitative and quantitative content covering portfolio construction design, investor behaviors, and industry best practices. Plus, you'll have access to Fidelity consolidated proprietary research, reporting, and ratings in a single tool to make it easier for you analyze portfolios.
Due diligence—to help you optimize and manage risks across a broad base of investments. Work with a team of 10 analysts who can help you select the best asset manager for your needs
Access to thought leaders—constantly distilling and synthesizing high-quality research and insights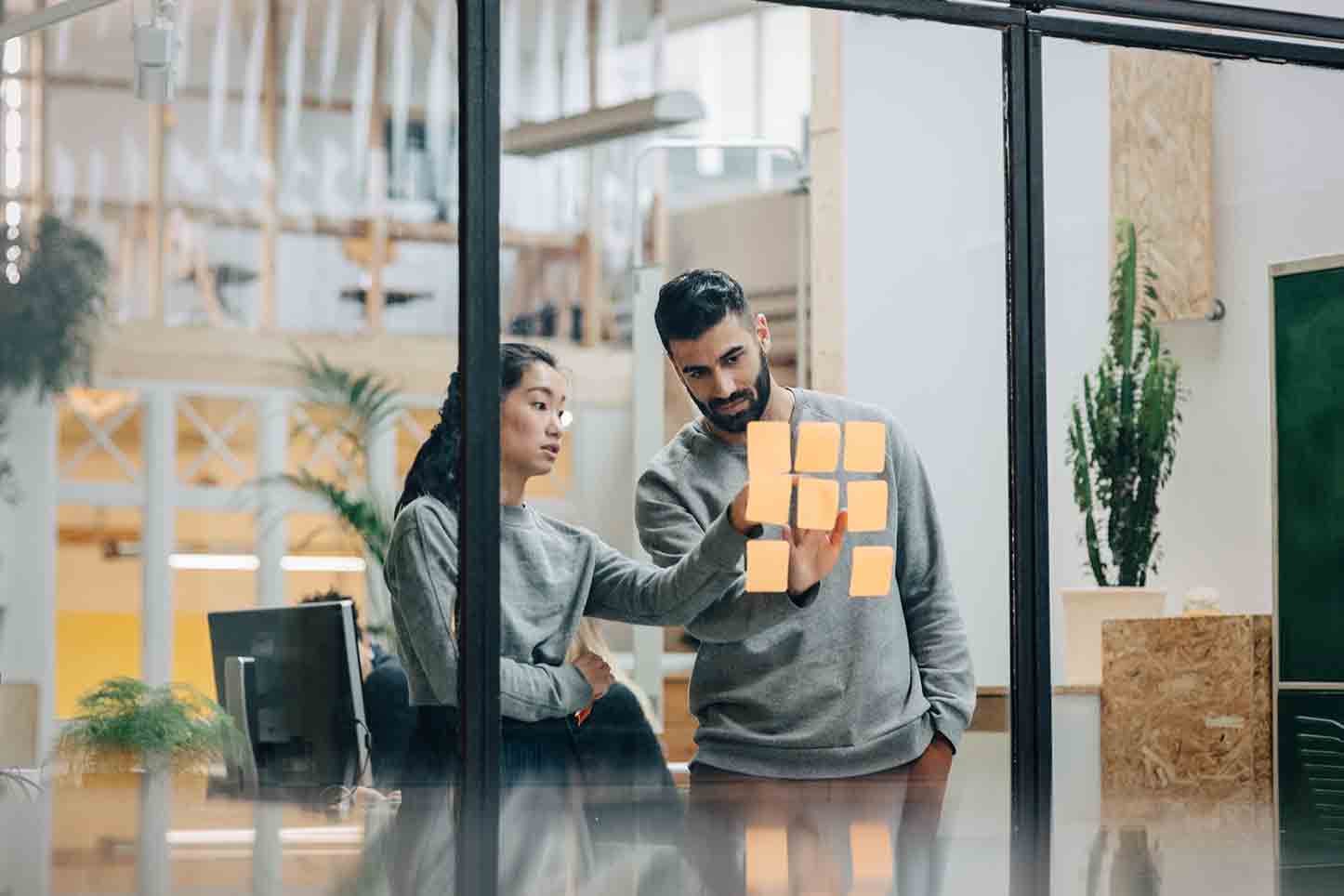 Investment advisory programs
Advisory programs allow advisors to choose how they want to manage investor assets. They can outsource all or a portion of their investment management using prepackaged models or individual strategies. Advisors will also be able to create client risk profiles, generate proposals, set up billing and run performance reports, all in one place.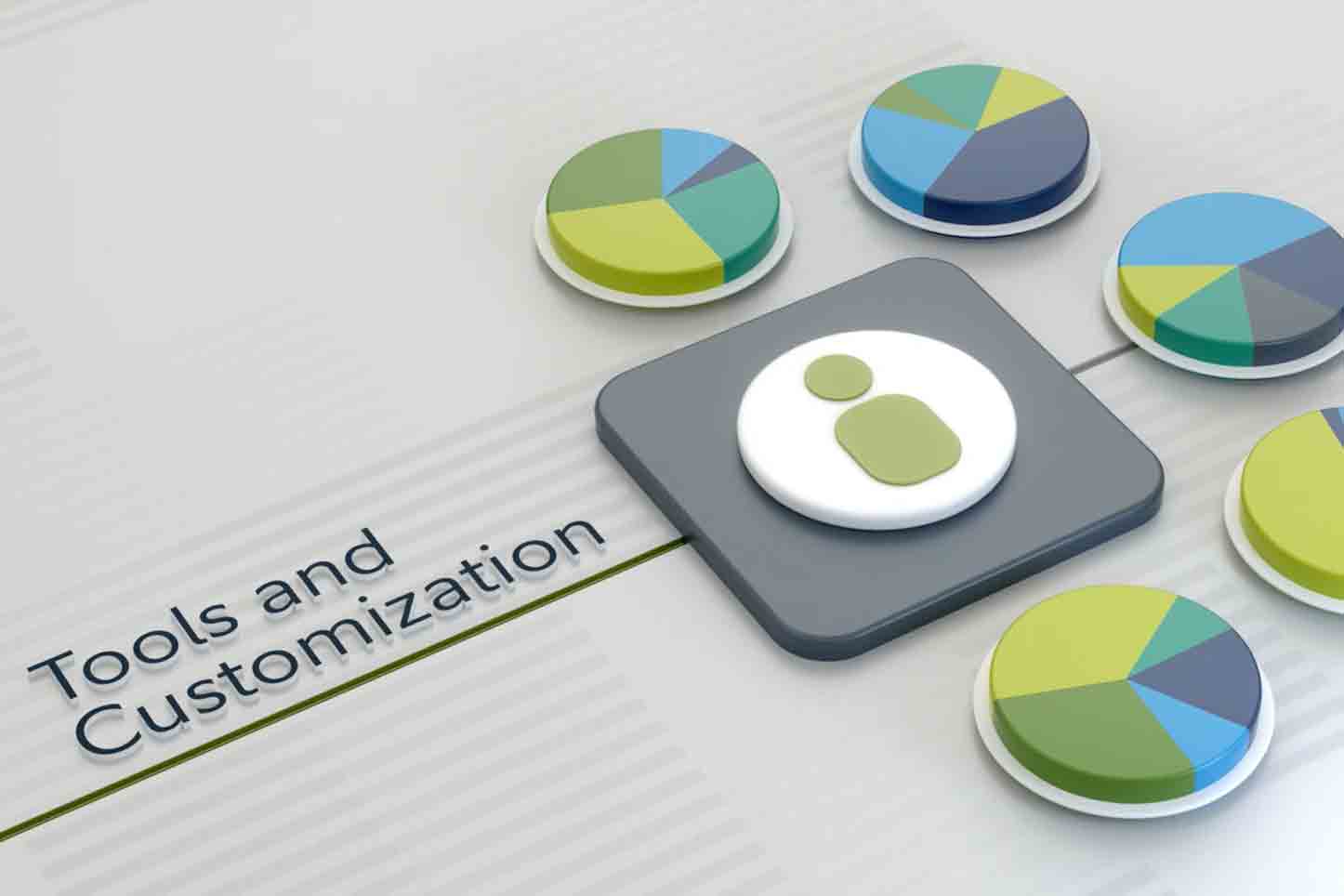 Portfolio construction services
FMAX helps firms tailor specific investment solutions using a consistent and repeatable process. Investment consultants can help by working with advisors on specific large client opportunities to help them win business.
Investment framework/model development—supervisory policies and procedures, investment parameters, and proprietary asset allocation models
Investment consulting—objectives, risk-return expectations, and investment policy and term sheet reviews
Custom model support—ongoing due diligence, strategic allocation testing, and expected risk/returns analysis
Access to Portfolio Quick Check®—a digital tool that allows advisors to quickly analyze, compare, and optimize their investment strategy
See first-hand the value that FMAX can deliver.
Fidelity Institutional Wealth Adviser LLC ("FIWA") is a registered investment adviser and an indirect, wholly owned subsidiary of FMR LLC. Fidelity Managed Account Xchange® ("FMAX") is offered by FIWA, an affiliate of Fidelity Brokerage Services LLC and National Financial Services LLC, Members NYSE, SIPC. FMAX provides investment advisory and platform services for a fee. FMAX is not a brokerage product.
eMoney Advisor LLC is a Fidelity Investments company and an affiliate of Fidelity Brokerage Services LLC and National Financial Services LLC.