All sizes, all types–all benefit from FMAX
In this era of increased competition, fee compression, and changing demands from investors, we think firms of all sizes need to work even smarter. The FMAX wealth management platform may be your missing link to growth and optimization. Whether you're a breakaway business in need of end-to-end capabilities or a larger, tenured firm looking to expand your offerings, access timely and relevant Fidelity research and ratings, or just increase efficiencies, consider FMAX.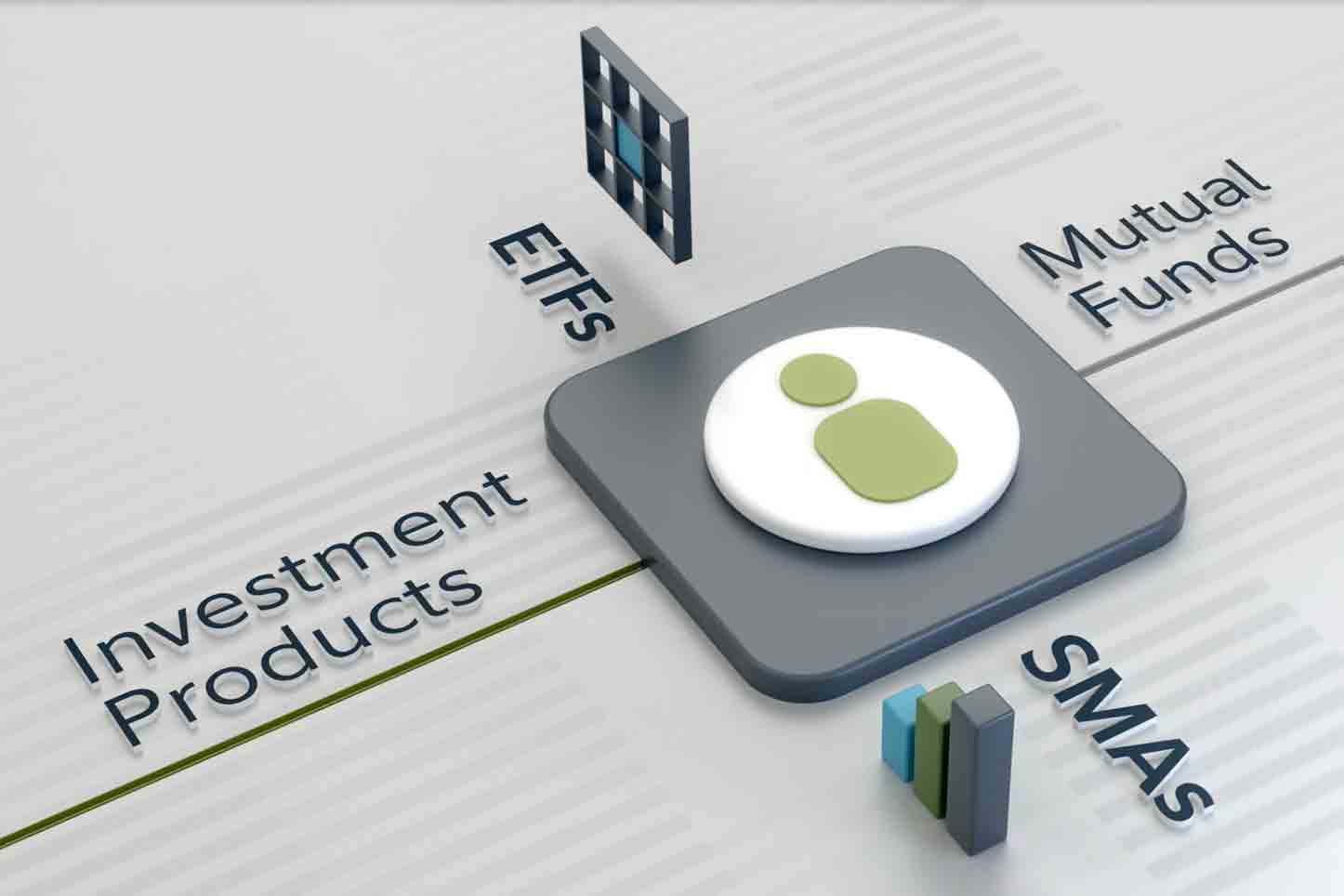 Full third-party management
Breakaway firms that are ready to be their own back office can turn to FMAX to make it a reality. FMAX gives you the building blocks, the automation and efficiencies, and the access to the consulting you need to break away on your terms. It can be your end-to-end wealth management solution from both a technology and advisory standpoint.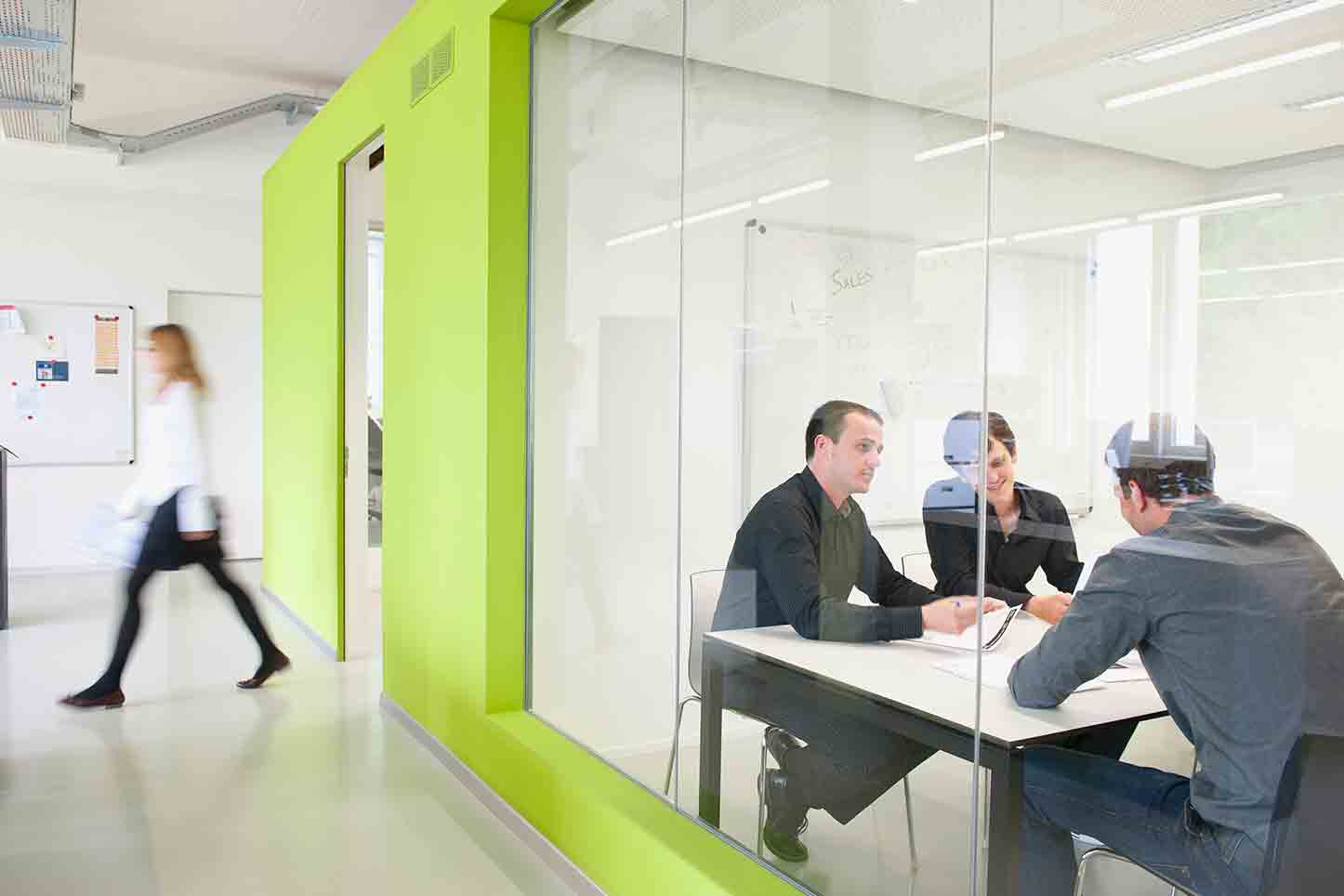 Big benefits for larger firms
Even larger, tenured firms that may not need a new tech stack can benefit from FMAX because it provides the flexibility to help you better serve more client groups. Construct sophisticated portfolios to meet the unique needs of UHNW clients, or grow your mass affluent client base by offering packaged solutions—FMAX can help you do both. Plus, it can help with the the layers of fiduciary burdens that that typically come with growth.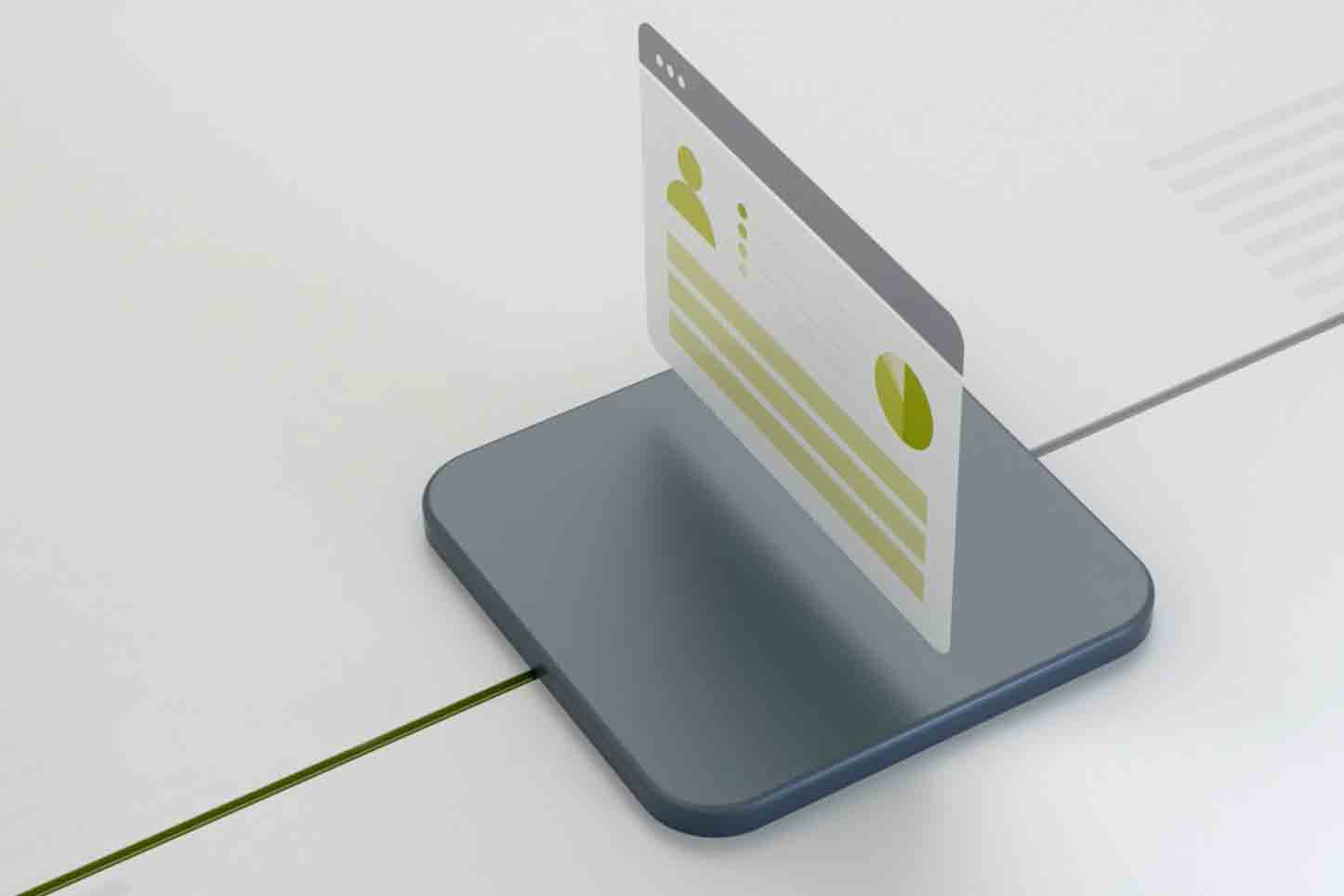 Reporting only
With FMAX, Fidelity consolidated proprietary research, reporting and ratings in a single tool to make it easier for you to leverage. But, even if you're just looking to clean up billing, automate processes, or access specialized tools and reporting, FMAX can be an essential resource.
Find out how FMAX can help your firm.
Fidelity Institutional Wealth Adviser LLC ("FIWA")® is a registered investment adviser and an indirect, wholly owned subsidiary of FMR LLC. FIWA is the sponsor of the Fidelity Managed Account XchangeŽ program ("FMAX" or the "Platform"). FMAX is a comprehensive wealth management platform consisting of advisory tools, programs and services, and investment products from Fidelity and other leading asset managers. Some services are provided by affiliated and unaffiliated 3rd parties. FMAX offers robust Fidelity service & support and a simplified client experience. FMAX provides investment advisory and platform services for a fee. FMAX is offered by FIWA, an affiliate of Fidelity Brokerage Services LLC, Members NYSE, SIPC and National Financial Services LLC. The FMAX Platform is not a brokerage product.