Growth marketing for financial advisors
Ready to unlock your firm's growth potential?
Get the strategic insights and dedicated guidance you need to maximize your market presence, acquire new clients, and optimize your existing clients' lifetime value—all backed by the experience of our Practice Management and Consulting team.
Request a consult
Ready to be your own Chief Growth Officer?
With 46% of clients searching for their financial advisors through channels outside of referrals1, it's more important than ever for wealth managers to invest in a strong marketing strategy. But how do you know if your strategy will work for you?
That's where our Growth Marketing Program comes in. Our expert guidance and data-driven insights can help your firm stand out in a crowded marketplace, with strategies to help you accelerate client acquisition and optimize your existing clients' lifetime value. Plus, our personalized approach means you can expect scalable strategies, features, and tools that grow with your business, including:
Marketing for financial advisors: it s time to think beyond the funnel

Our innovative approach to growth marketing takes a holistic look at your customer life cycle journey, from the prospecting stage to well beyond client retention.
1
Attract
How can I raise awareness to generate leads and grow my email list?
How can I be more discoverable across digital channels as well as offline?
2
Qualify
How can I enrich lead data?
How can I streamline, prioritize, and score leads from my website, webinars, events, and emails?
3
Nurture
How can I curate content for specific clients and drive next best actions?
How can I optimize campaigns that move the prospect along the quickest?
4
Close
How can I accelerate sales by streamlining the sales process?
How can I enable prospects to communicate with me across mediums?
5
Onboard
How can I create a quick, seamless onboarding and welcome campaign?
How can I predict my client's needs based on behavior via AI and machine learning?
6
Evangelize
How can I encourage associate advocacy, client referrals, and reviews?
How can I measure customer satisfaction to elevate my brand?
What are the greatest challenges advisors face?
In research conducted by Fidelity, only 1/3 of advisors said they feel they have excellent marketing and business development support from their firms.
Source: Fidelity Digital Advisor Communities Survey, 2021.
Here's what to expect on your growth marketing journey
Ongoing support from your dedicated Practice Management and Consulting team
Custom insights to help hone your value proposition and ideal client profile, derived from proprietary research
Hands on guidance and assessments to help select the right products, tools, and integrations for your business
Personalized omni channel marketing tactics, with access to third party support
An in depth framework to measure the success of your marketing activities
The stages of our growth marketing program
Our goal is simple: to help advisory firms achieve their growth potential with data-driven and optimized marketing, acquisition, and engagement tactics. Our growth marketing for financial advisors is built on the following strategic stages:
Set Your Strategy
During this stage, we can help ensure alignment to business goals, define your target audience/services, strengthen your competitive positioning, and help refine your overall messaging.
Execute Your Strategy
Next, we can analyze which channels and tactics are most effective for reaching your target audience, from digital and PR to in person events.
Enable Your Strategy
Finally, we can build a revenue stack to help automate workflows, execute campaigns, track initiatives, personalize at scale, and optimize data quality.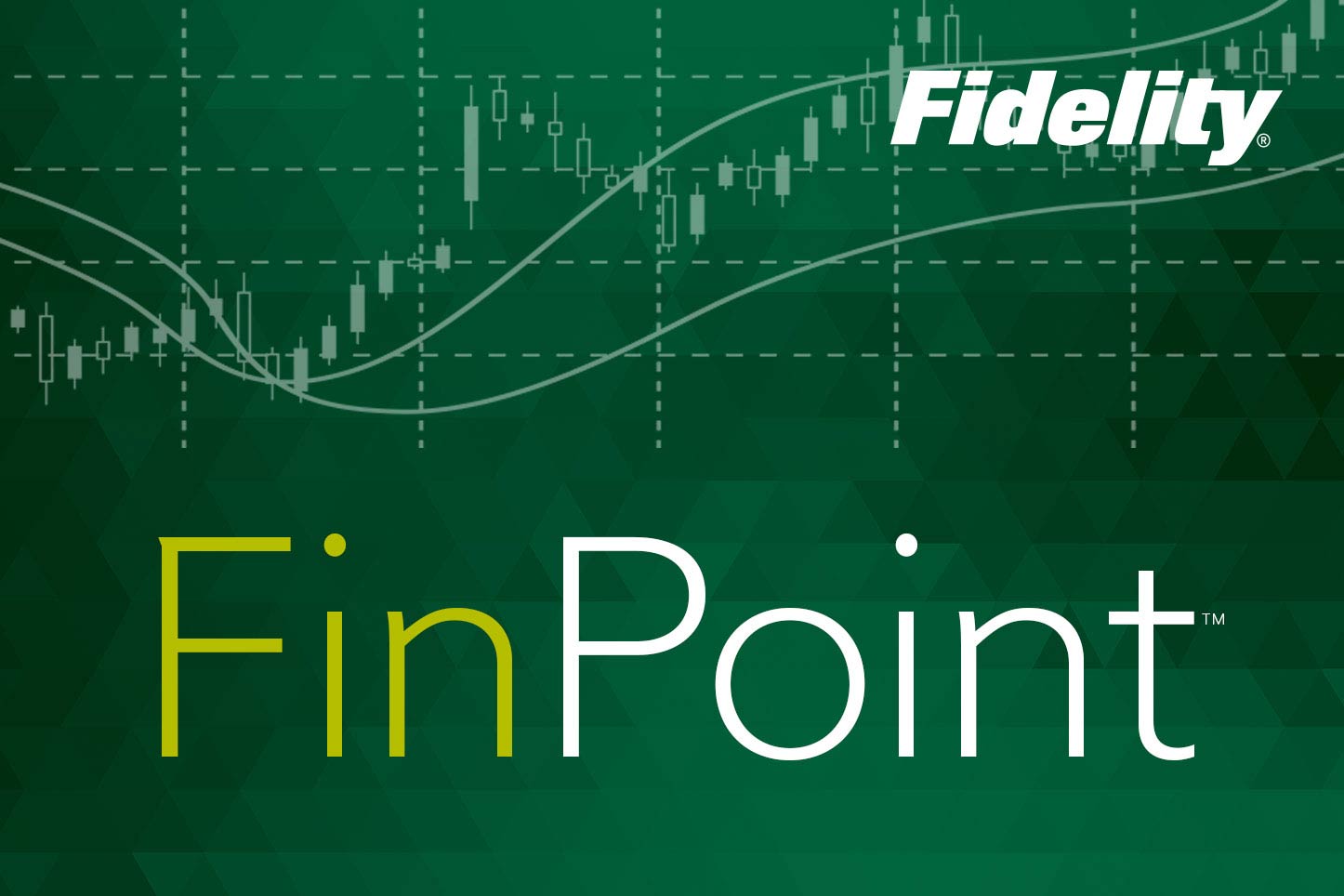 Podcast
How Digital Marketing Can Help Advisors Attract Planning Clients
Guests Jon Jones of Brighton Jones and Fidelity's Gwendaline Mazzara join host Marc Squires to discuss how engaging in thoughtful digital marketing and active client segmentation may provide opportunities to attract more planning clients.
1. 2022 Adviser Technology Study, Investment News.