Explore your options for independence
From the time you first wonder if independence may be right for you, our team's consulting expertise and resources can help you explore available options, supporting you at every stage of the process. Ready to get started?
Contact Us
What does independence mean for you?
With more available business model options than ever, we can help you find the right one for you. We'll help you find your preferred option for independence—starting from the first day you envision going independent, and every day after.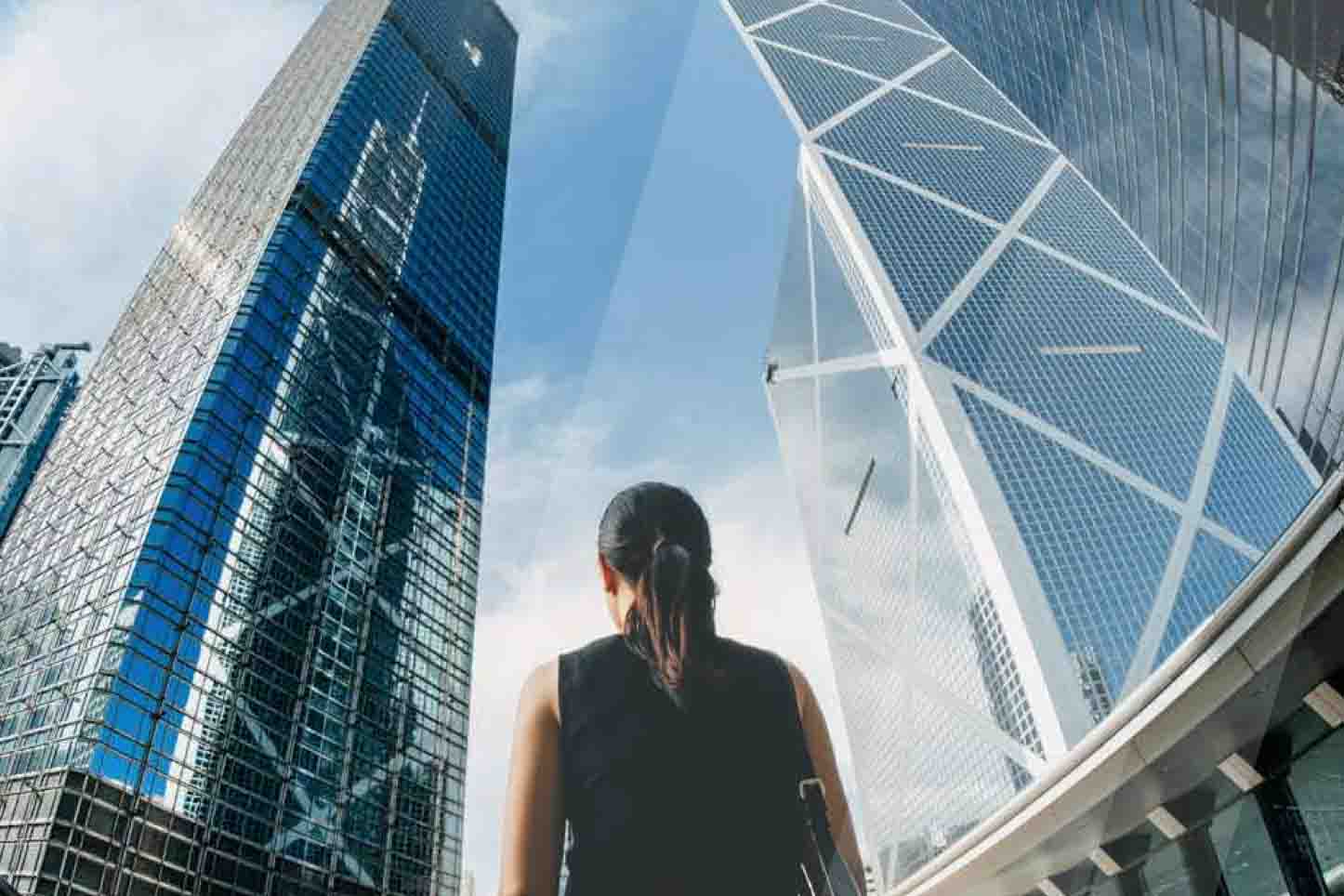 Featured Insights
Uncover which business strategy fits your goals
How do you envision your future? Learn more about the pros and cons of the options for independence that are available to financial advisors and see which one may be right for you.
Download the guide
Becoming independent: A bold move
As you think about how to turn your ideas about independence into reality for your business, Fidelity is here to help. Find out how our consultants focus on your goals and help you evaluate strategies so you can make more informed decisions.
Fidelity solutions to help you explore becoming an independent RIA
Whichever business model you choose, we offer the platforms, investment products, and consulting services you need to help you achieve your goals.