ASSET STRATEGIES
Digital Assets at Fidelity
Focused on blockchain technology, cryptocurrency investing, and the future of the modern financial system.
Institutional investors continue to express interest in digital assets.
More than 81% of institutional investors believe that digital assets have a place in their portfolio, and 57% express having an overall positive perception of digital assets1. No matter what your perspective is on digital assets, it's important to find a trusted partner to help you navigate this evolving space. Through nearly a decade of research and development, and ongoing investment in blockchain technology, Fidelity is uniquely positioned to help firms have an informed view of the overall digital assets ecosystem.
Preparing for what's next
Fidelity has an expanding portfolio of products, platforms and services.
Moving forward with confidence
Whether you are interested in learning about digital assets or are already an active participant in the broader ecosystem, Fidelity has the resources, solutions and products to help you move forward with confidence.
Potential for higher growth
Independence makes it possible to provide the emerging solutions today's investors are asking for. So no matter the business model you choose, you may see a potential for higher income and the value you can offer clients.
Resources to position your firm for the growth of digital assets.
Over the next decade, nearly $70 trillion of wealth will be transferred to younger investors who may have a higher likelihood to hold digital assets.2 For more data-driven insights, explore our resources.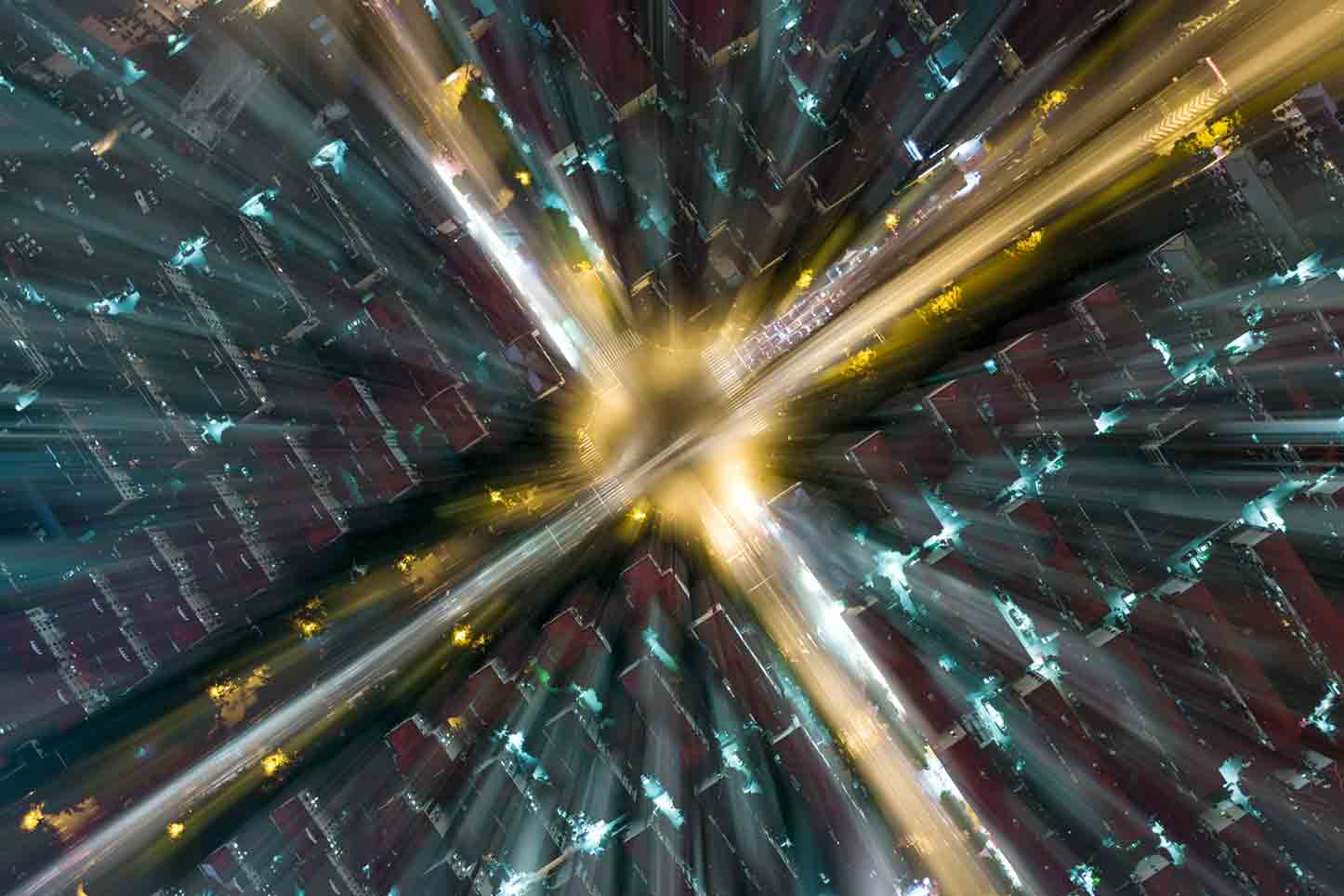 The Intersection of Cryptocurrency and Wealth Management: What Advisors Need to Know Now
An e-book to help advisors establish a foundational understanding of the different ways that investors commonly gain exposure to digital assets, along with some important factors to consider in evaluating and selecting from those options.
Learn more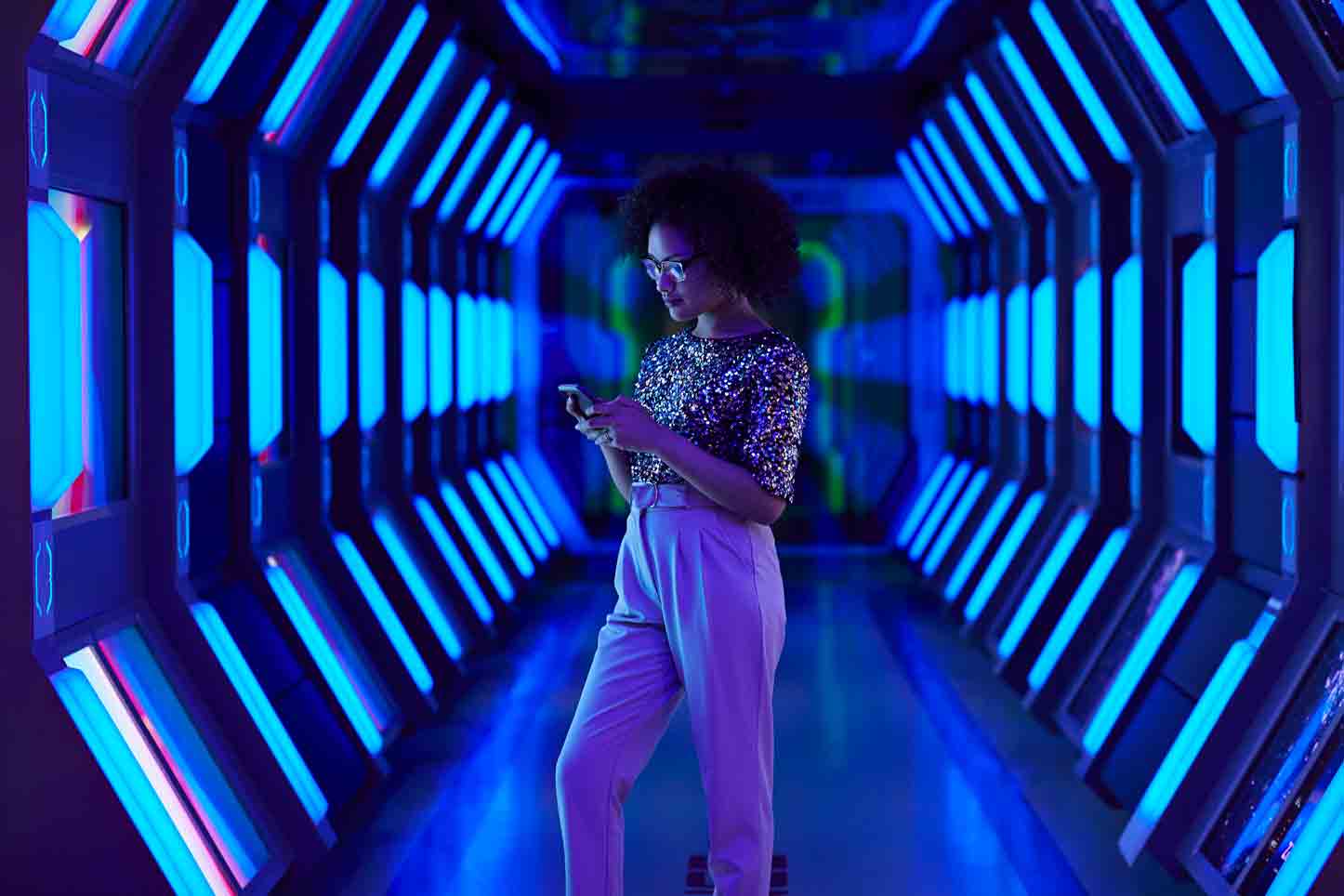 Bitcoin and Digital Assets: Understanding the Digital Ecosystem
As interest in this emerging asset class grows, advisors may want to learn more about what makes bitcoin and other digital assets different.
Learn more
A vision for digital assets. The experience to make it happen.
At our core, we're committed to innovation. This drive has helped us grow during changing market conditions and shifting consumer preferences. With a firm-wide focus on digital assets, we're developing a blockchain ecosystem with the goal of becoming a holistic solutions provider.
2014
Fidelity began researching digital assets and blockchain technology.
2015
Fidelity Charitable® began accepting bitcoin contributions from donors.
2018
The first traditional financial services firm to onboard and custody an institutional manager's bitcoin—through Fidelity Digital AssetsSM.
2020
Fidelity Digital AssetsSM added an asset management arm and collateral agent capabilities.
Fidelity Investments® provides investment products through Fidelity Distributors Company LLC; clearing, custody, or other brokerage services through National Financial Services LLC or Fidelity Brokerage Services LLC, Members NYSE, SIPC. None of these entities offer digital assets nor provide clearing or custody of such assets.
Where do you stand on digital assets?
Whether you're thinking of offering digital assets, currently experimenting and responding to client demands, or are an active participant in the broader ecosystem, Fidelity Investments has resources to help you navigate this space regardless of your current level of expertise.
Contact us
Contact us
1. Fidelity Digital AssetsSM 2022 Institutional Investor Digital Assets Study.
2. Cerulli Associates, U.S. High-Net-Worth and Ultra-High-Net-0Wirth Markets 2018; Shifting Demographics of Private Wealth, November 2019.
This material may be distributed through the following Fidelity Investments® entities, none of whom offer digital assets nor provide clearing or custody of such assets: Fidelity Distributors Company LLC; National Financial Services LLC or Fidelity Brokerage Services LLC. Fidelity Investments provides clearing, custody, or other brokerage services through National Financial Services LLC or Fidelity Brokerage Services LLC, Members NYSE, SIPC. Digital Assets are not insured by the Federal Deposit Insurance Corporation or protected by the Securities Investor Protection Corporation ("SIPC"). Please perform your own research and consult a qualified advisor to see if digital assets are an appropriate investment option.
Information displayed herein includes material from various sources, including third parties. These resources are meant to be educational in nature, and not to endorse or recommend any cryptocurrency or investment strategy. Digital assets are speculative, highly volatile, can become illiquid at any time, and are for investors with a high-risk tolerance. Investors in digital assets could lose the entire value of their investment.
Supply and demand changes rapidly and is affected by a variety of factors, including regulation and general economic trends. Cryptocurrency exchanges may suffer from operational issues, such as delayed execution. Digital asset exchanges have been closed due to fraud, failure, or security breaches. Assets that reside on an exchange that shuts down or suffers a breach may be lost.
Fidelity Charitable is the brand name for the Fidelity Investments® Charitable Gift Fund, an independent public charity with a donor-advised fund program. Fidelity Charitable is a registered service mark of FMR LLC, used by Fidelity Charitable under license.