Welcome to Fidelity
Your financial advisor has chosen us to protect your investments, and we're excited for you to join the millions of people who trust Fidelity to help safeguard their financial future. Log in or register to access your account.
We Are Fidelity
Our diverse businesses and independence give us insight into the entire market and the stability needed to think and act for the long term as we deliver value to all of the different clients we serve.
We're committed to your security
We safeguard your accounts with strong encryption, firewalls, secure email, and proactive 24/7 system surveillance.
Learn More
Fidelity Learning Center
Your source for timely insights and education.
Learn More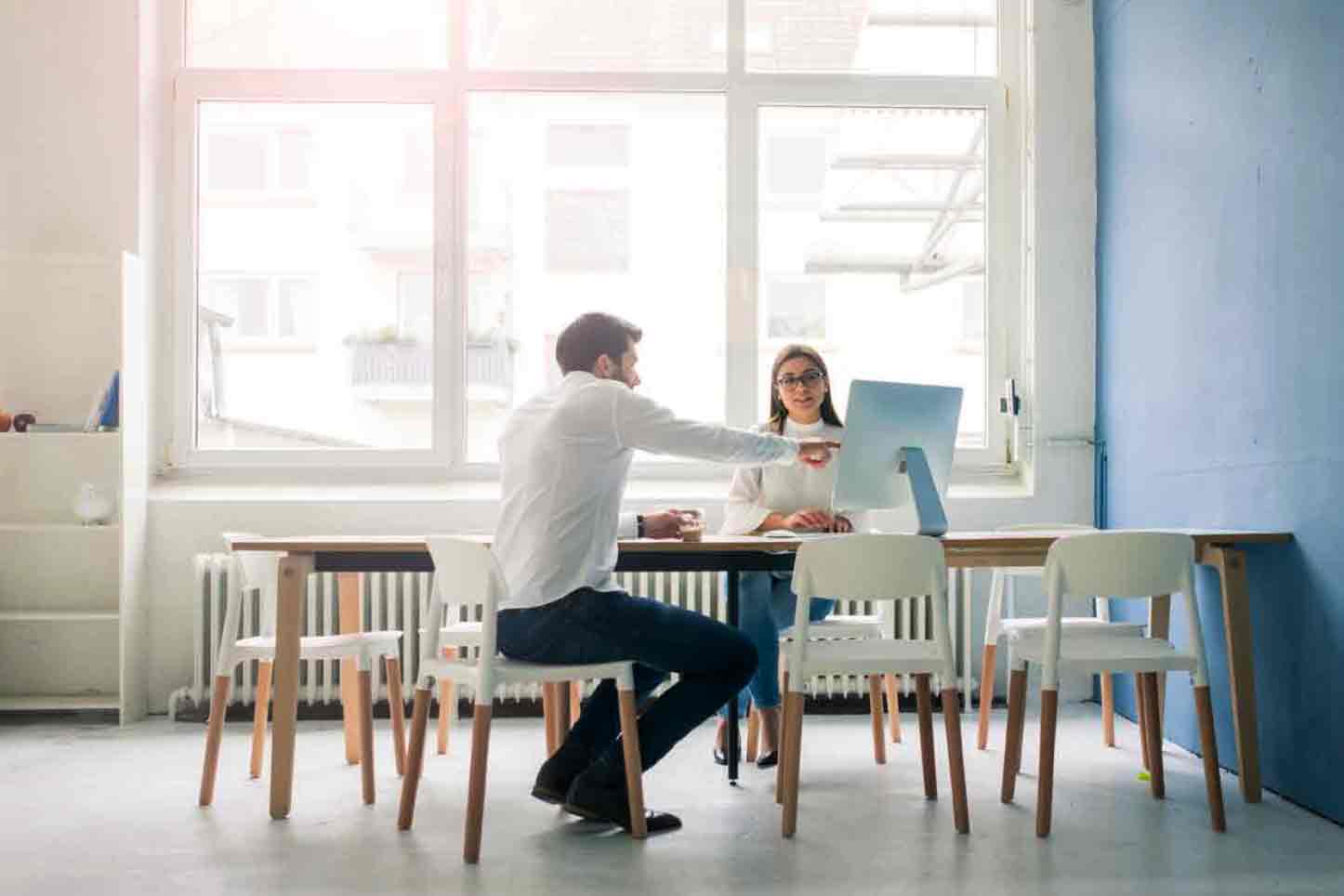 Your Financial Advisor and Fidelity
Your financial advisor firm works closely with Fidelity to safeguard your assets, execute your investment strategy, and make it easy for you to access your accounts.
The Value of Working with a Financial Advisor
An advisor can help you make sense of the markets and put together a financial plan tailored to guide you in the right direction.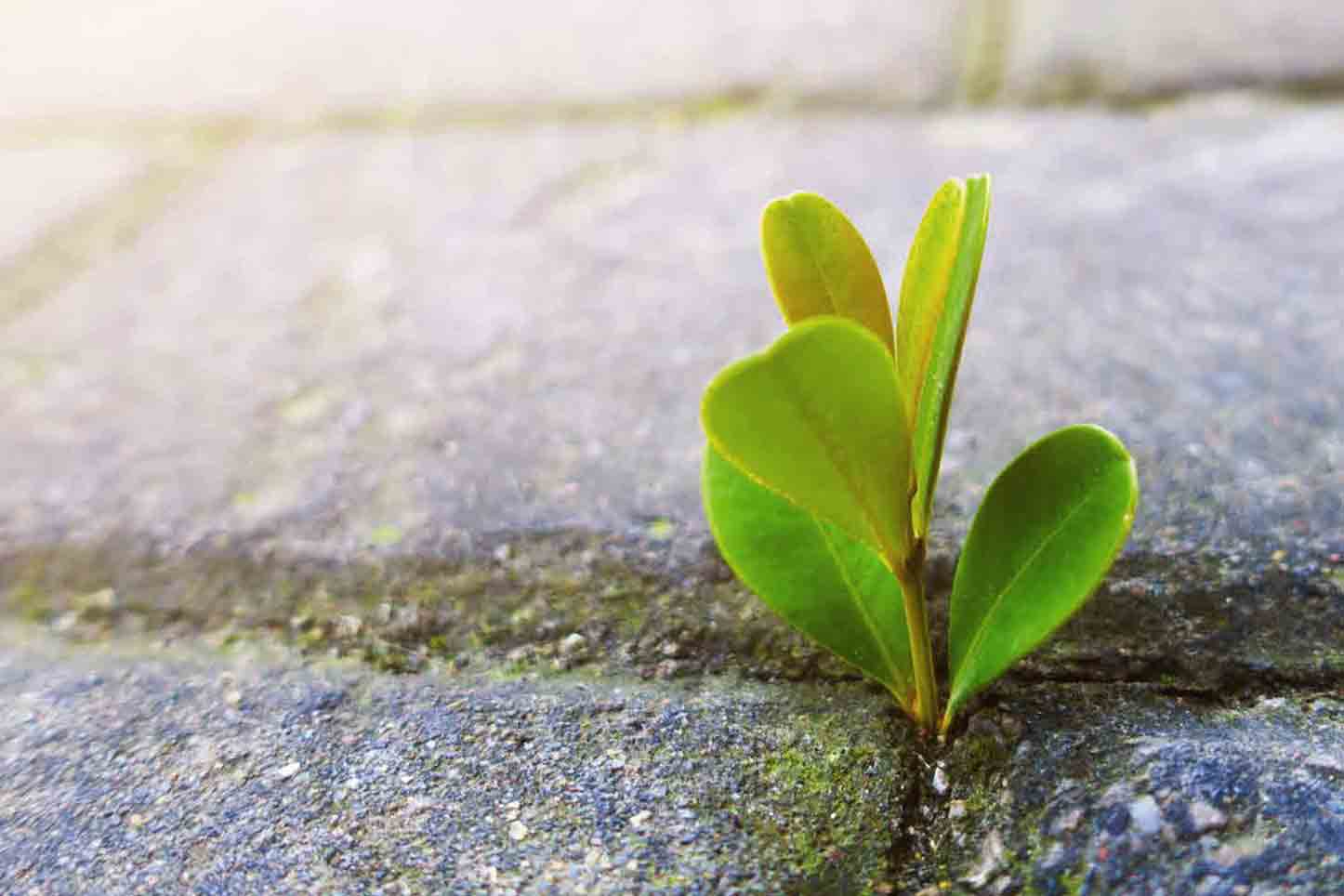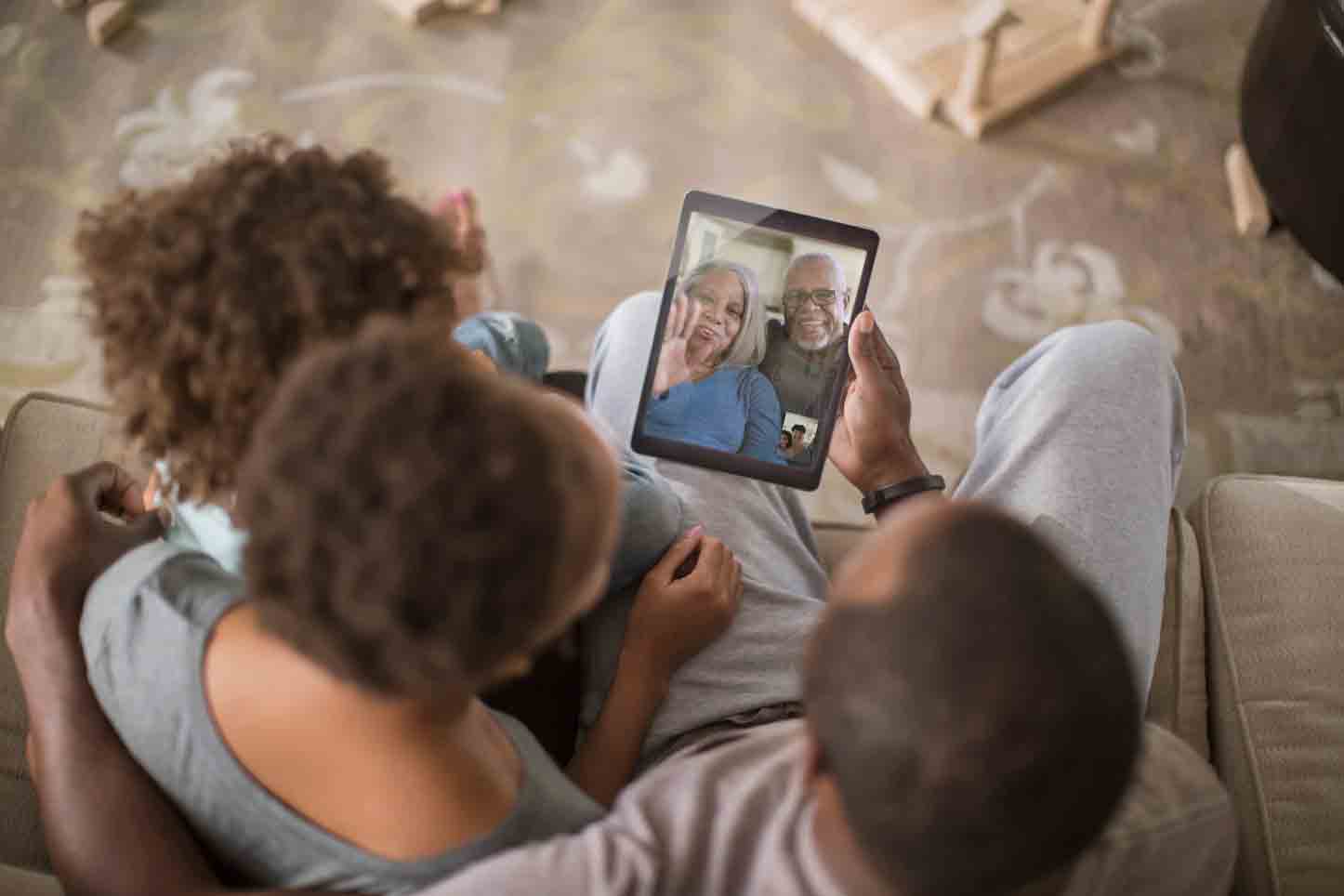 Personal Security Insights
As more aspects of our personal lives are conducted online, the danger of falling prey to cybercriminals and identity thieves is greater than ever. But adopting a comprehensive personal security strategy is not as complicated as you may think.
Safeguarding Your Assets
Committed to safeguarding your securities.