Start an RIA
Do you have an entrepreneurial spirit? Forming your own registered investment advisor (RIA) firm can allow you to take control of your future, keep more of what you earn, and offer more flexibility in helping clients reach their financial goals. Ready to get started?
Contact Us
Why own a registered investment advisory firm?
As an RIA owner, you have full control to run your business however you want. You're free to do what's best for your clients, while providing them with more personalized service. The support from the right custodian can help you reach your goals.
The freedom to create and run your own business
When you start your own firm, you can see your vision of independence come to life. You'll be able to recruit advisors with existing books of business, and have the flexibility to choose the products, services, and business methods that best suit your clients' needs.
Growth potential
Advisors report an average increase in AUM of 30% after going independent.* Although starting a firm comes with risks and rewards, as you start building equity you can attract and retain new clients—and scale and grow quickly.
Long-term valuation
Registered investment advisors can build equity in their businesses long term, which they may be able to monetize down the road. With the right planning help, you could own a major asset by the time you retire.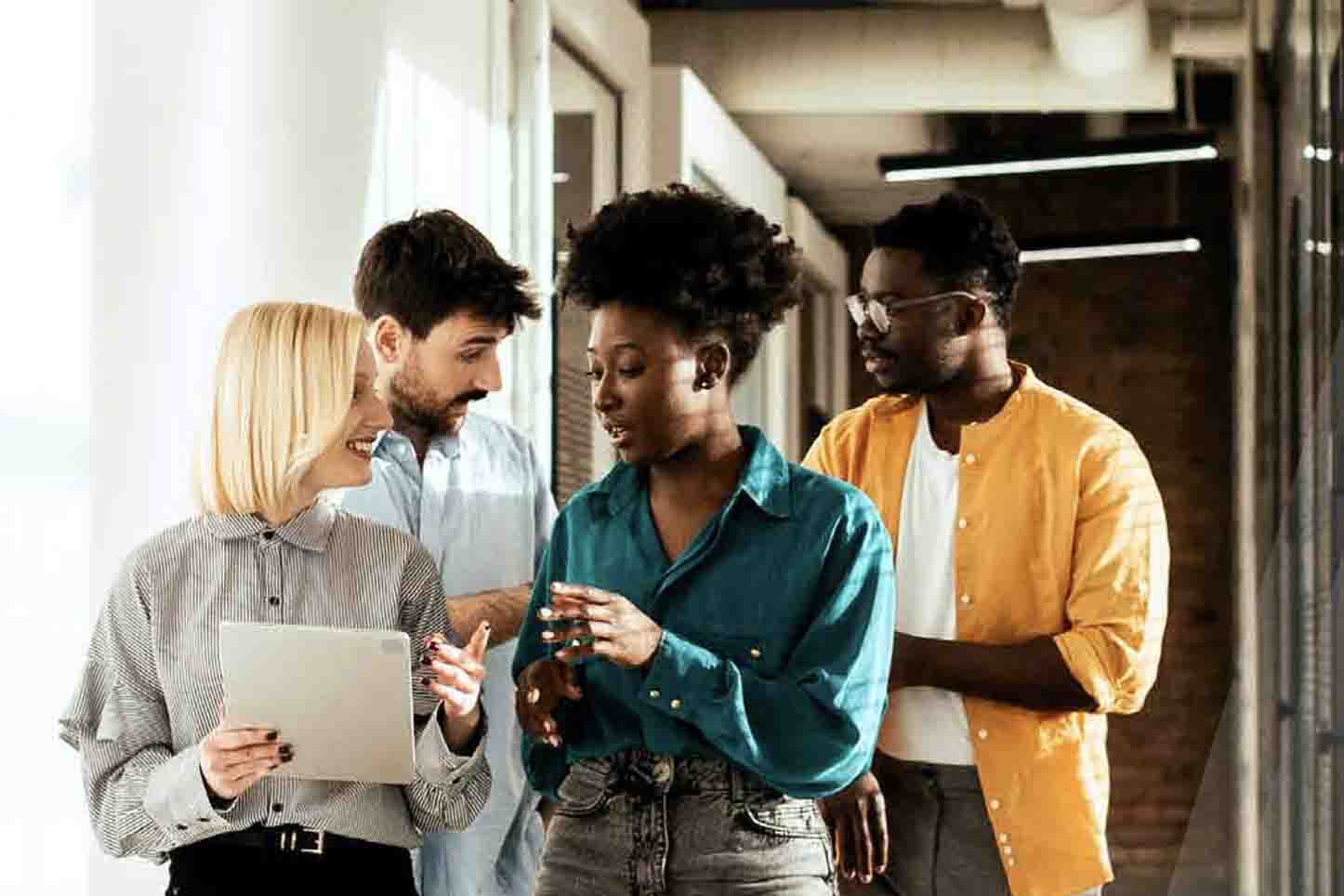 Featured Insights
The road to starting an RIA firm
How do you know if starting and owning an RIA firm may be right for you? To begin making this important decision, it helps to know what the road ahead may look like. Fidelity can be there with you every step of the way to help make the process easier.
Download the guide
Ready Day 1 to help you start your own RIA
Hear firsthand from a new RIA owner about the experience of starting an RIA firm and how the Fidelity team was by their side all along the way to help them realize their vision of becoming independent.
We wanted to start a firm where we created everything, starting from what we believe is the right thing for the client. Fidelity was comitted to helping us create our firm, from defining who we are, to introducing us to all the major companies that we needed to meet.**
– Amir Monsefi, CEO, AIRE Advisors
Fidelity solutions to help you explore becoming an independent RIA
Whichever business model you choose, we offer the platforms, investment products, and consulting services you need to help you achieve your goals.
*FI Advisor Movement Study, 2021
**The experience of this customer may not be representative of the experience of all customers and is not indicative of future success.