We're ready to help you consider independence
Fidelity's consultants will be by your side from the time you first think of making a move—helping you find your path, complete your transition, and thrive as an independent financial advisor.
Contact Fidelity
We're here to help you at every step
"As I'm navigating through some of the things that are new, it's like Fidelity knows what I need before I do, and has that in front of me."
—Terry Cook, CEO, Parcion Private Wealth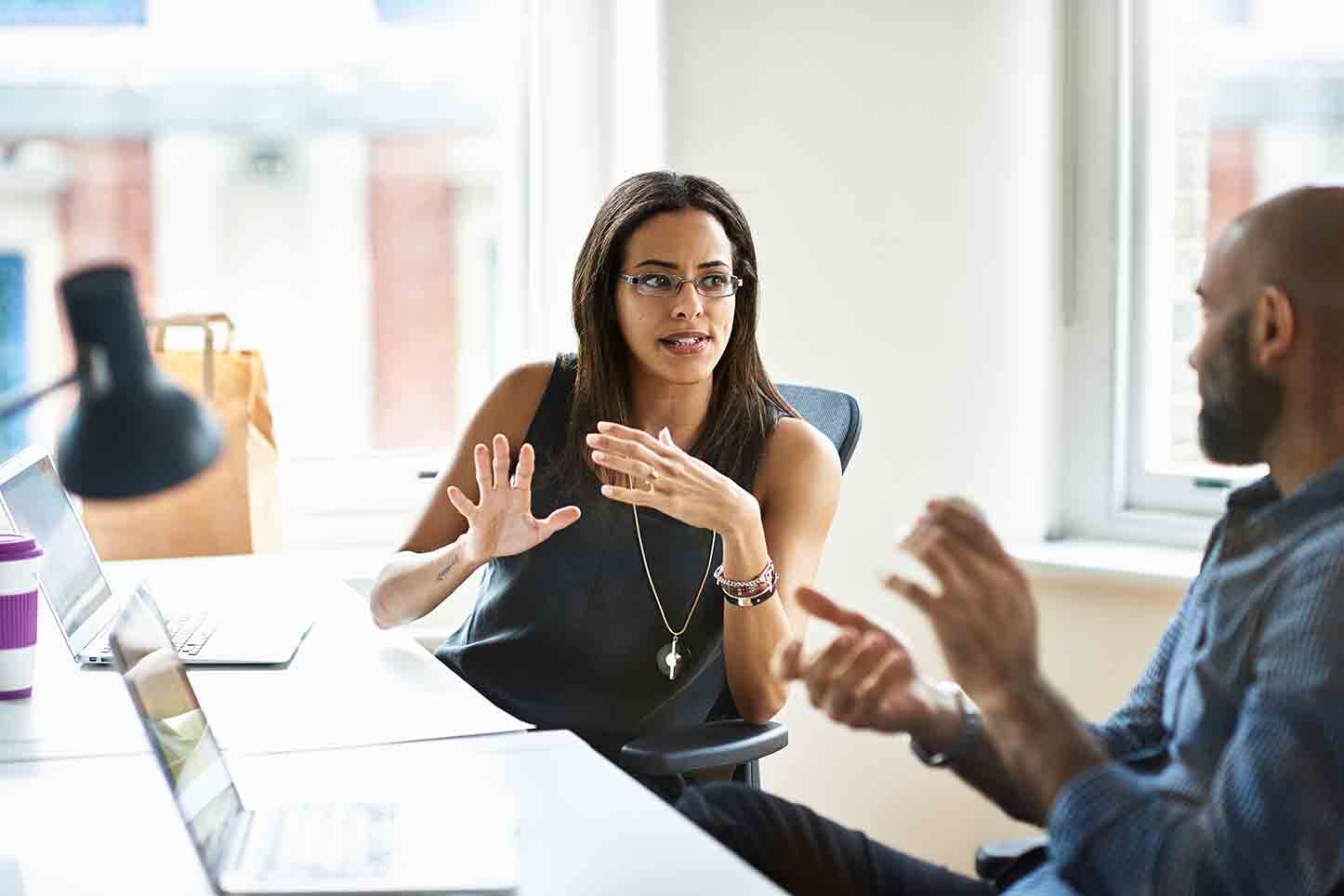 Individualized, forward-looking approach
We can help you navigate the path that best meets your goals and helps you add the most value for clients.
"I was really impressed with the culture, the people, and everything about the firm from start to finish. It also helped that for us, that it's a private company. We felt like we would have more of a direct access, and perhaps less bureaucracy, than we would working with a public company."
—Amir Monsefi, Co-Founder and CEO of AIRE Advisors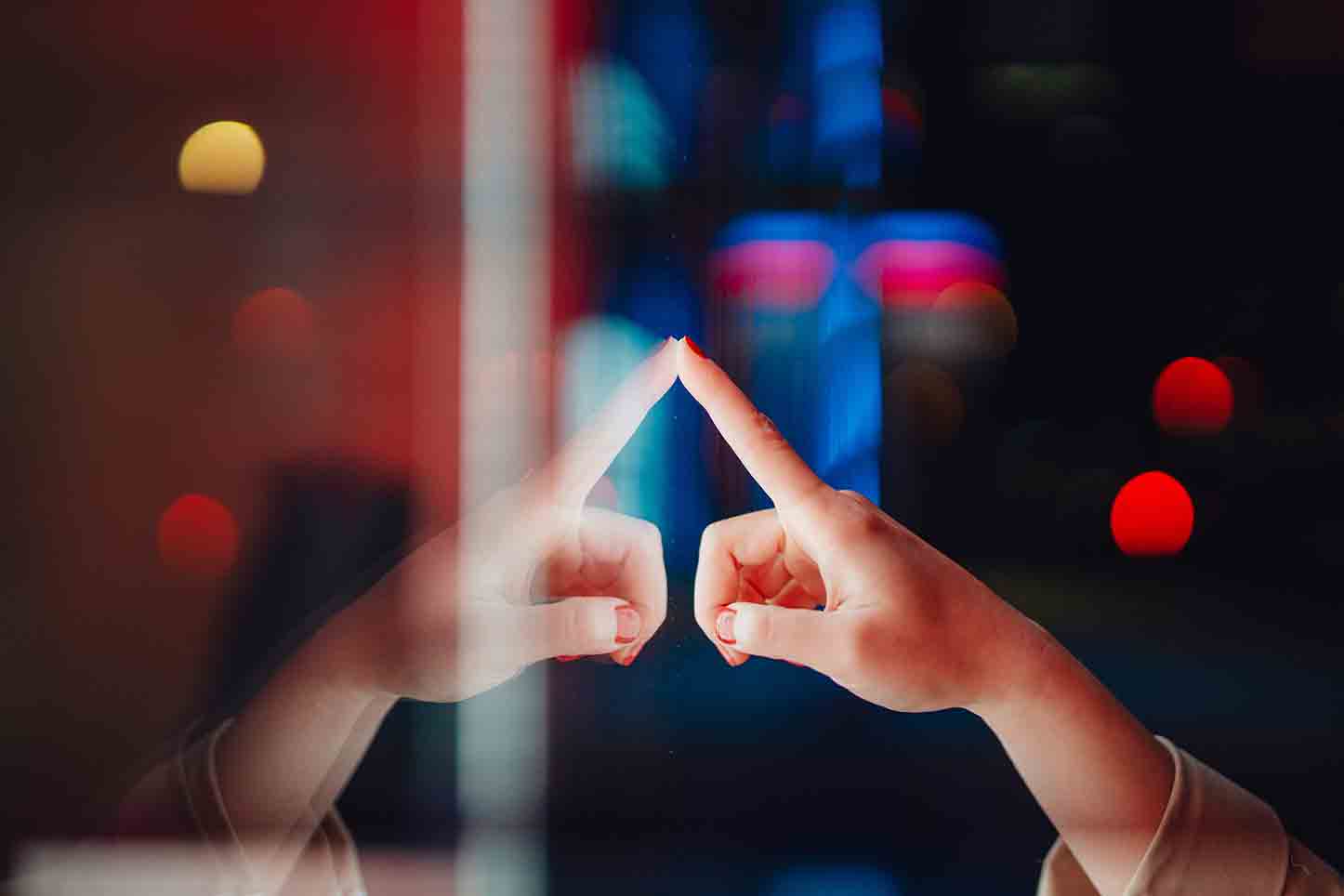 Ongoing, confidential support you can count on
We're there for you when you first consider a move and throughout your time as an independent advisor.
"The support team, from our relationship managers to our service managers, are very hands-on. They know what we need now, what are we planning for the future, and help us bring those opportunities to fruition. We've been very impressed and pleased that with a phone call, we get the right team in front of us to help us explore this new service or this new opportunity or this new hire."
—Sharon Nassir, Co-Founder and COO of AIRE Advisors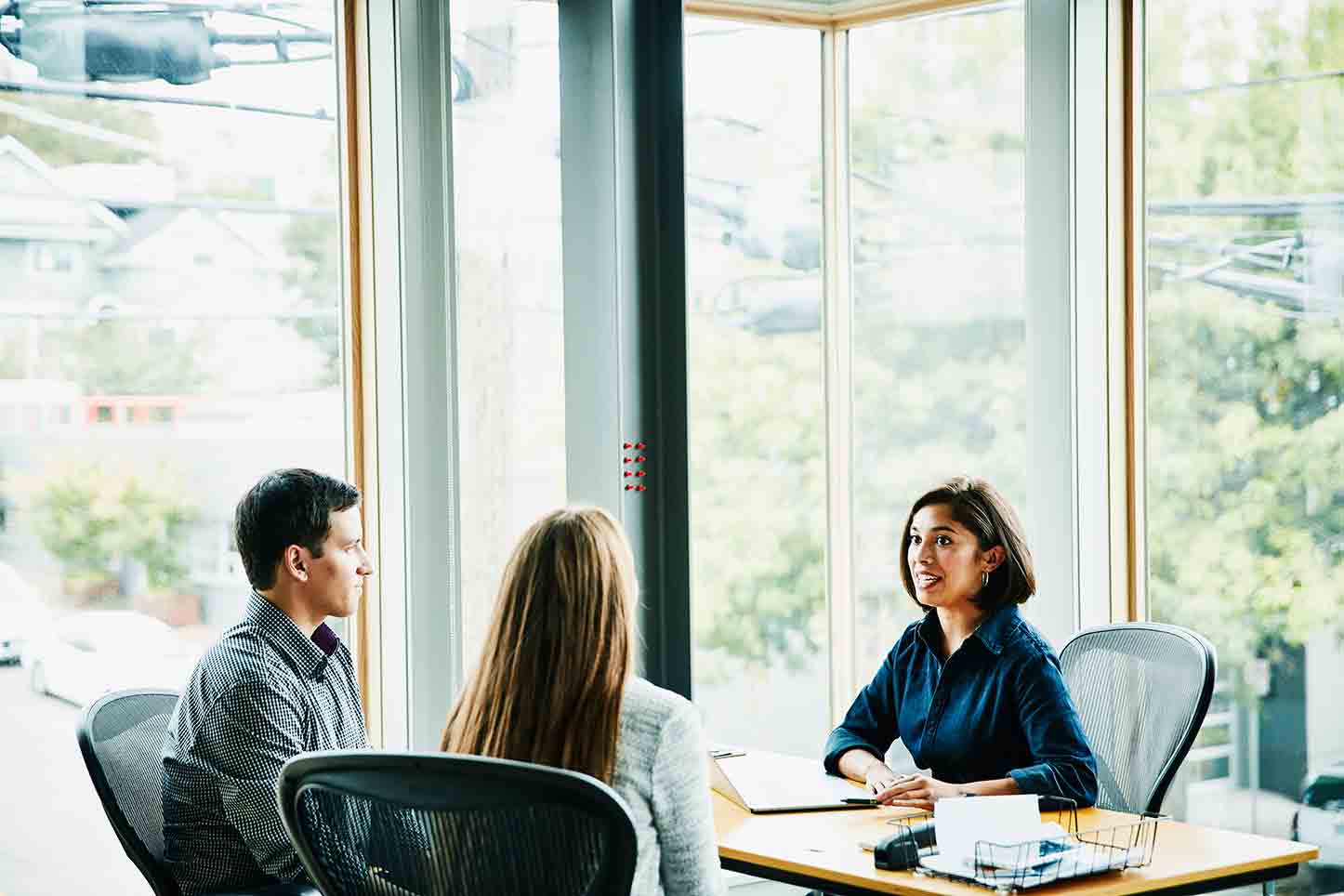 Customized technology and solutions
Our significant investment in technology allows us to offer flexible open architecture platforms and broad product and solution lineups.
"So we probably have 10 or 12 different software companies that we work with, and the core of it is Fidelity's platform. And the great thing about the tech stack is all of these companies are integrating with one another and with Fidelity's platform."
—Amir Monsefi, Co-Founder and CEO of AIRE Advisors
Fidelity solutions to help you explore becoming an independent RIA
Whichever business model you choose, we offer the platforms, investment products, and consulting services you need to help you achieve your goals.