SPOTLIGHT
Planning for life events
Some events in our lives can make a big impact—to our finances, health, stress levels, and overall wellness. And whether these events are planned or unexpected, a little guidance and thinking ahead can go a long way. Give clients more peace of mind with help from Fidelity's insights.
4 steps to helping clients navigate life events
Today's clients want more than investment advice: they're looking for expert, empathetic guidance across every key life moment. Based on our decades of experience helping investors make their most important decisions, we've found four basic steps advisors can use to provide the most support to their clients.
Start the conversation
Sometimes, the hardest part is getting the conversation going. As a trusted financial professional, you can broach topics clients might otherwise avoid.
Organize a plan
With the information you've gathered, use Fidelity's resources to create a clear path forward.
Lead the team
Be the captain who ensures attorneys, CPAs, and other professionals work together on your client's behalf.
Reinforce your value
Continue engaging clients with resources and materials as their needs evolve across all of life's big moments.
Financial confidence means being prepared for dreams and detours alike
Successful outcomes are about more than just reaching a certain number; they go hand-in-hand with achieving major goals and milestones. Explore some common key life events and the questions you can ask clients to help keep them on track.
Relationships
Relationships
Making a large purchase
Making a large purchase
Education planning
Education planning
Retirement
Retirement
Change in health
Change in health
Aging and caregiving
Aging and caregiving
Legacy
Legacy
Ready to help clients navigate their most important decisions?
Download Fidelity's life's big moments presentation.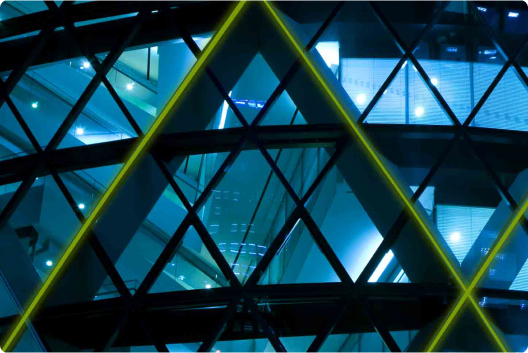 FEATURED
Activating the Advice Value Stack®
As certain financial planning capabilities become increasingly commoditized, firms are looking to add value to their service model to help clients achieve fulfillment.