GrowthTech
The groundswell of marketing activity, from multi-channel prospecting to hyper-personalized client communications in real time, is pushing firms to audit their internal approach and resources. At the same time, there is a growing ecosystem of technology tools that go beyond helping firms run day-to-day operations—these tools are designed specifically to help firms grow by finding and retaining more clients.
Technology solutions exist across marketing, sales and lead-enrichment functions to automate, scale, track, and optimize the way a client or prospective client engages with your firm. We call this ecosystem of demand-driven tools GrowthTech - and this workshop is designed to help you prioritize and align your marketing and sales technology spend and resources against your overall business development priorities.
Workshop Information and Resources
Event Handouts
Materials reviewed at the event.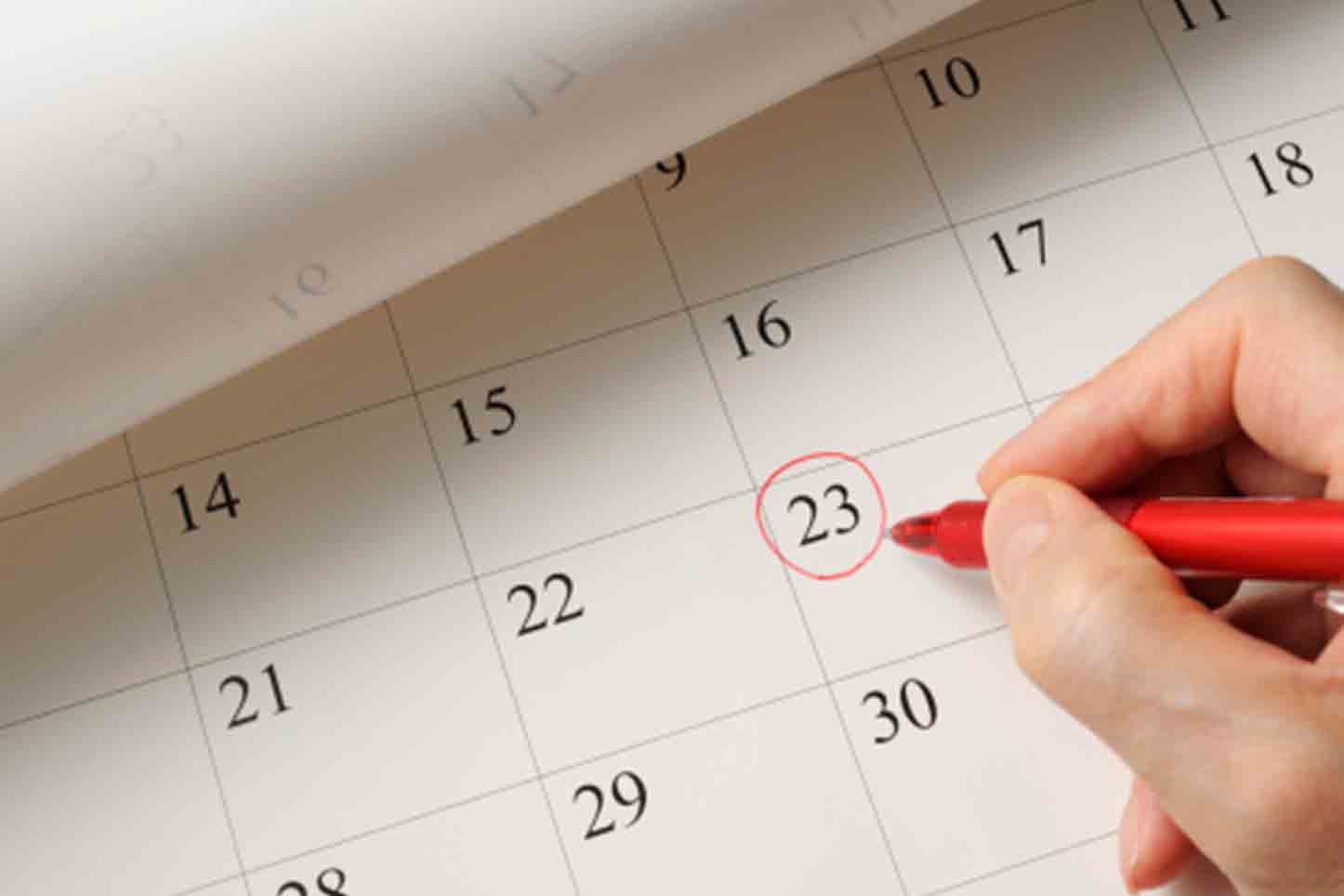 Fidelity Investments Upcoming Events
For more information please contact your Fidelity representative
Learn more
Update Social Media disclosure - RD_13569_29855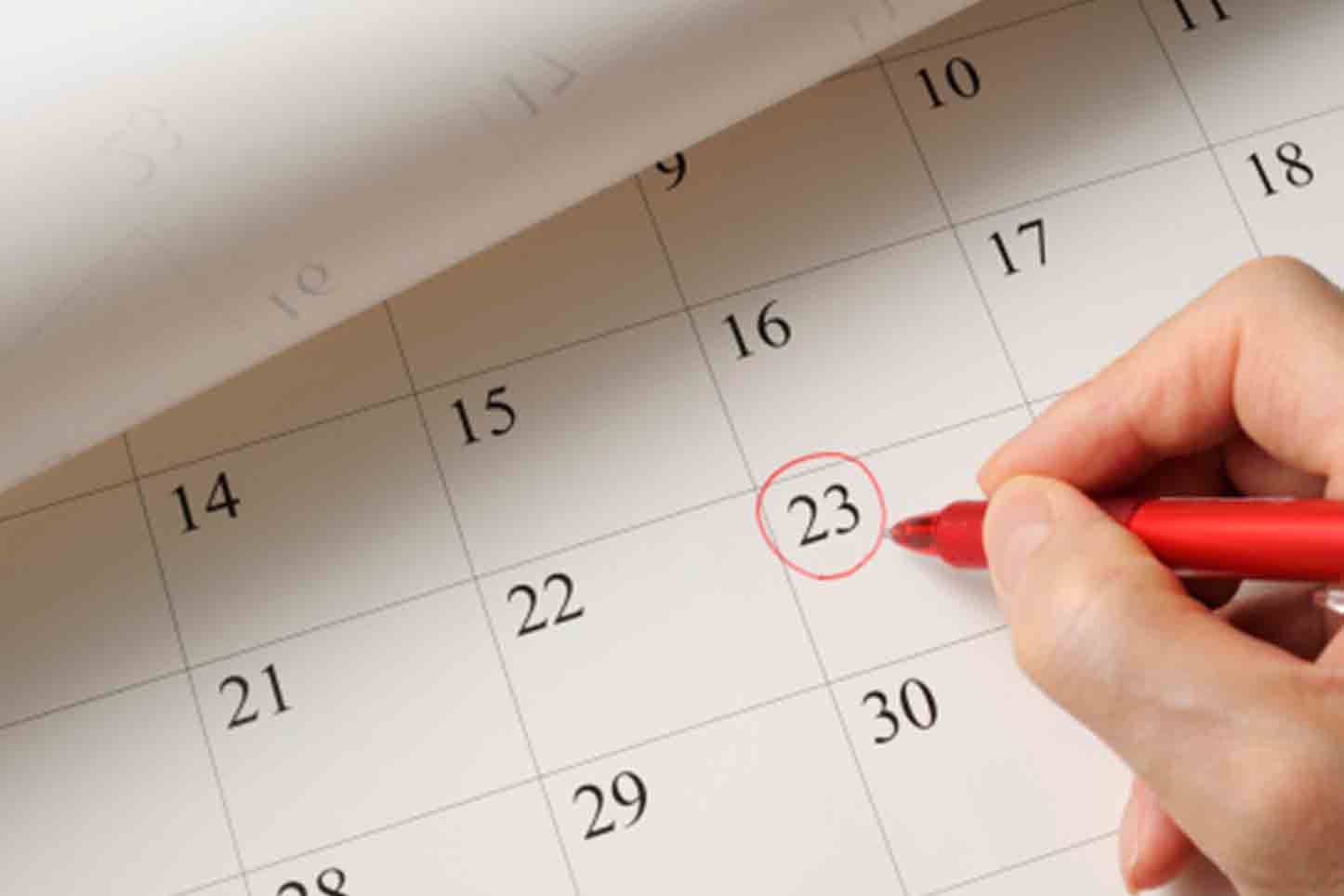 Fidelity Investments Upcoming Events
For more information please contact your Fidelity representative
Learn more